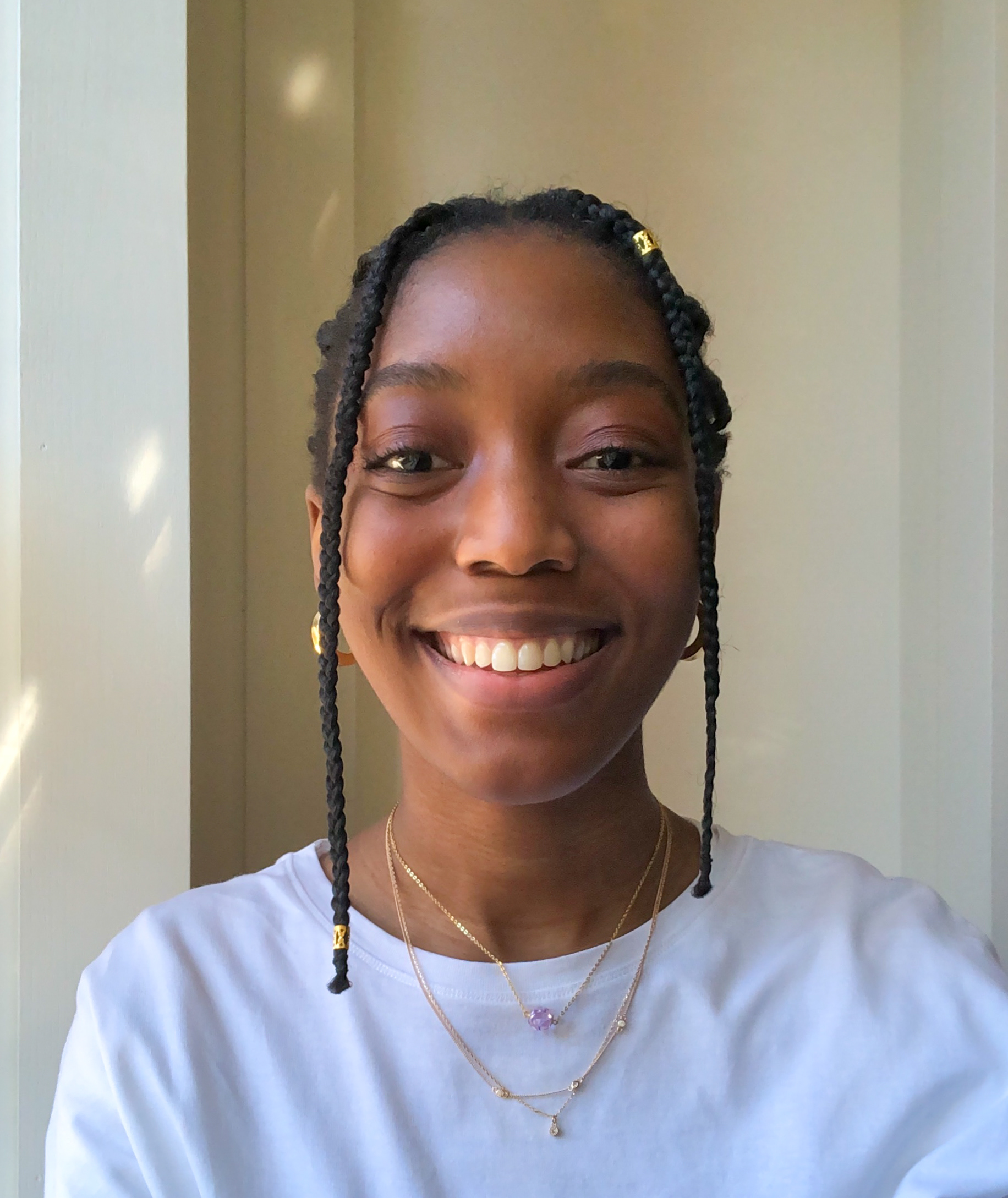 Hello! My name is Vuoni and I'm a 4th year Graphic Design student at OCAD University.
As a designer, my creations are inspired by my desire to shine light on the evolving nature of our world. I believe it is the responsibility of designers to reflect the advancements, realities and challenges in our society through our work. Design is a wildly impactful facet in the public, so designers should maximize the power our medium has to raise awareness. I actively work on creating a balanced body of work; one that is reflective of all aspects of our of our communities, and also an expression of my skills and interests. 
Typography is the driving force in many of my projects. From typesetting to designing an intriguing typeface, this branch of design has proven to be one that has grasped my ever increasing fascination. The relationship between type and design concepts is one I continuously explore and represent in various ways with every new project. I constantly aspire not to think outside, but beyond design standards.
With an eagerness and solution driven mindset, I always welcome new perspectives and collaborative experiences.