Project Type: Branding, Marketing Design
Ignite Church is the young adult expression of House of Praise. It is a community of future global leaders, aged 17-30 and on a mission to impact the world positively. Ignite is a dynamic and lively church filled with remarkable and vibrant people — the new brand identity embodies that vision.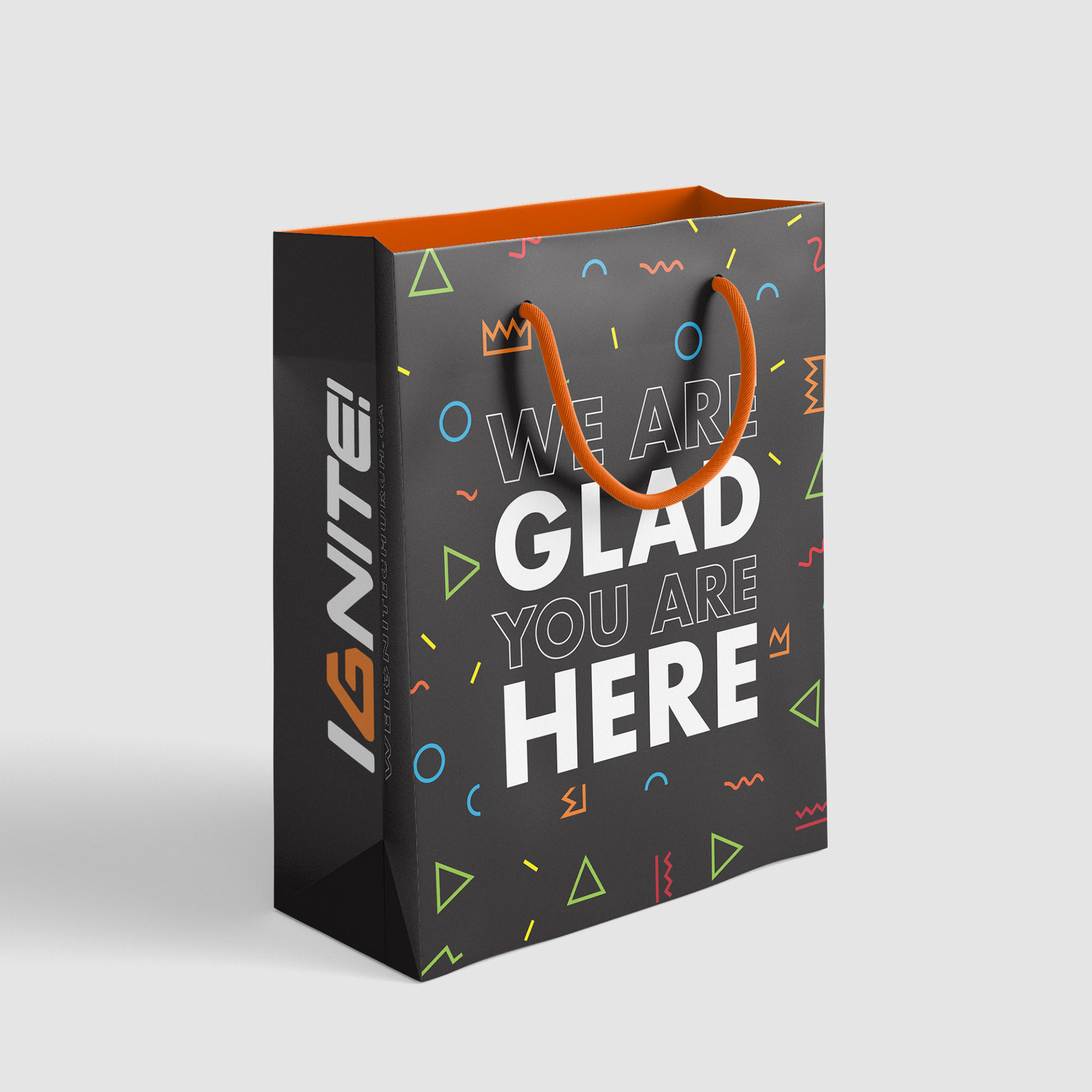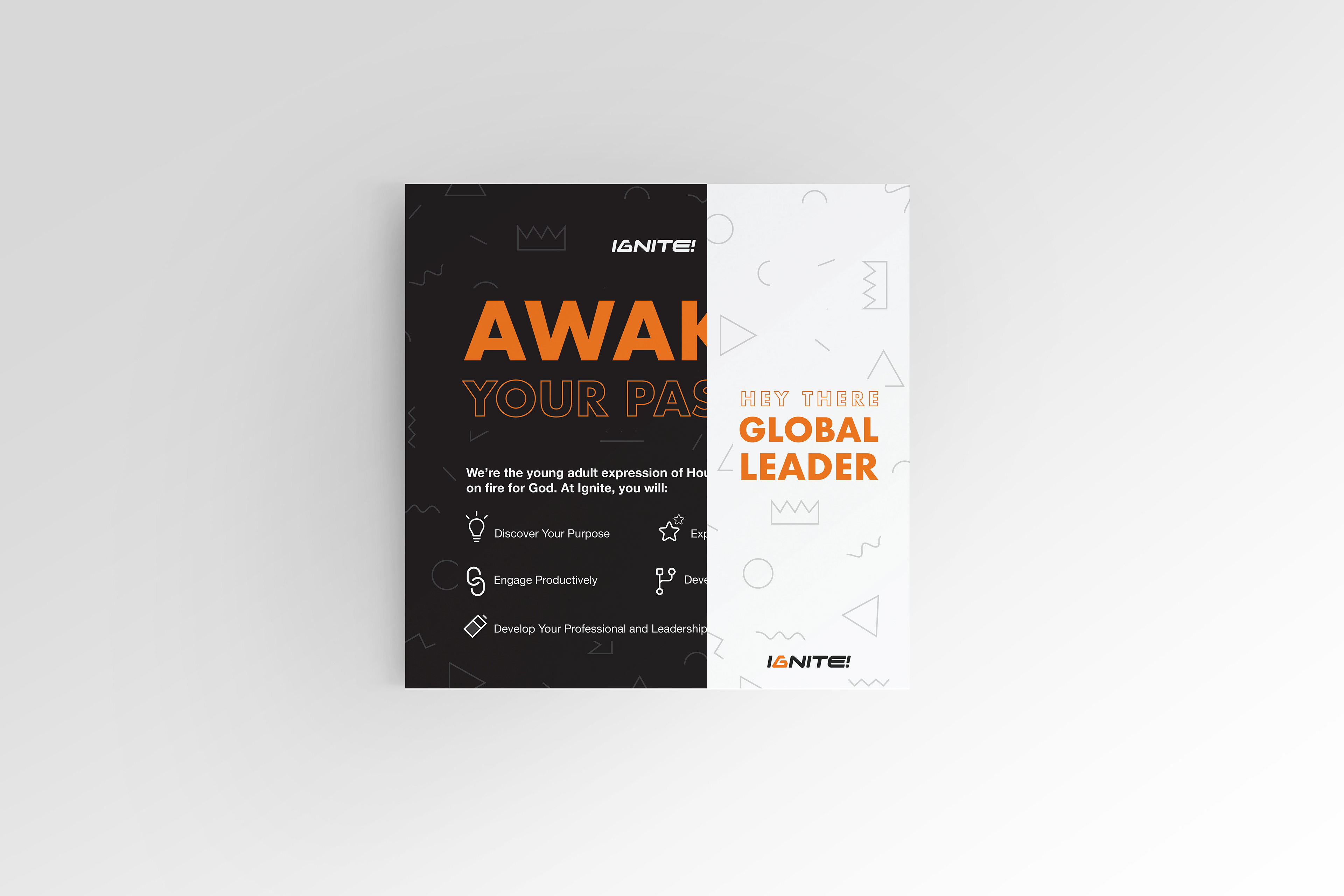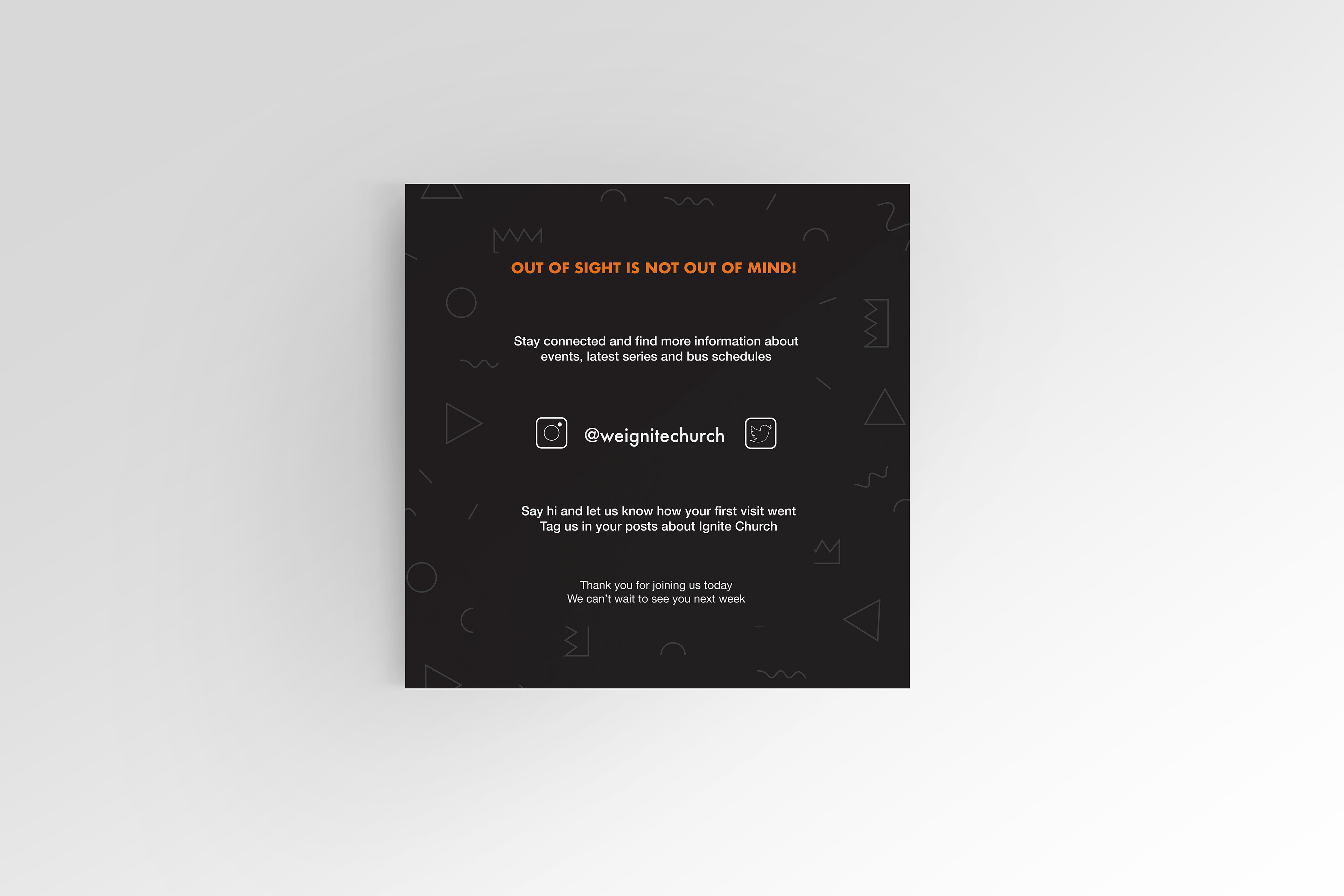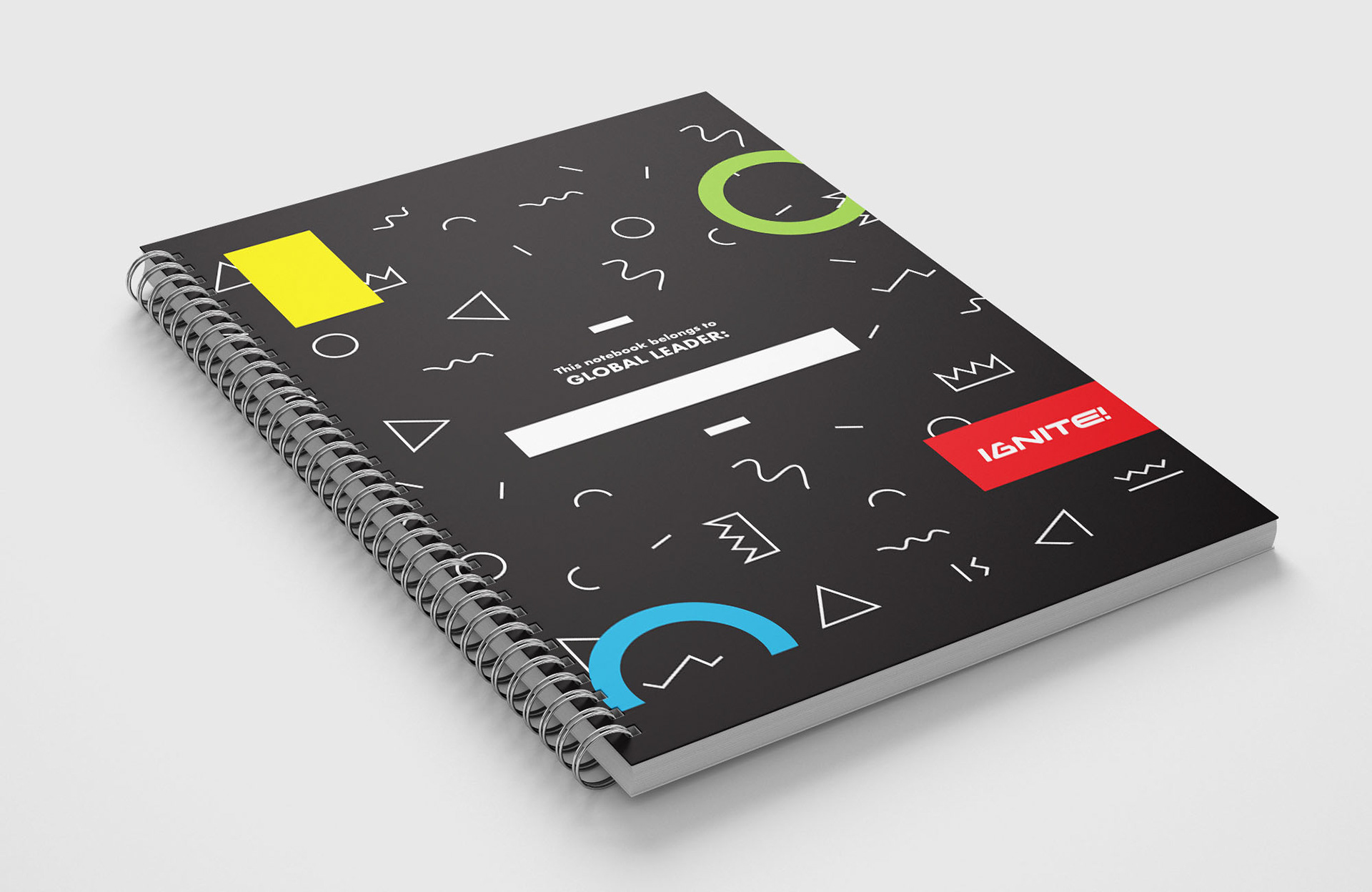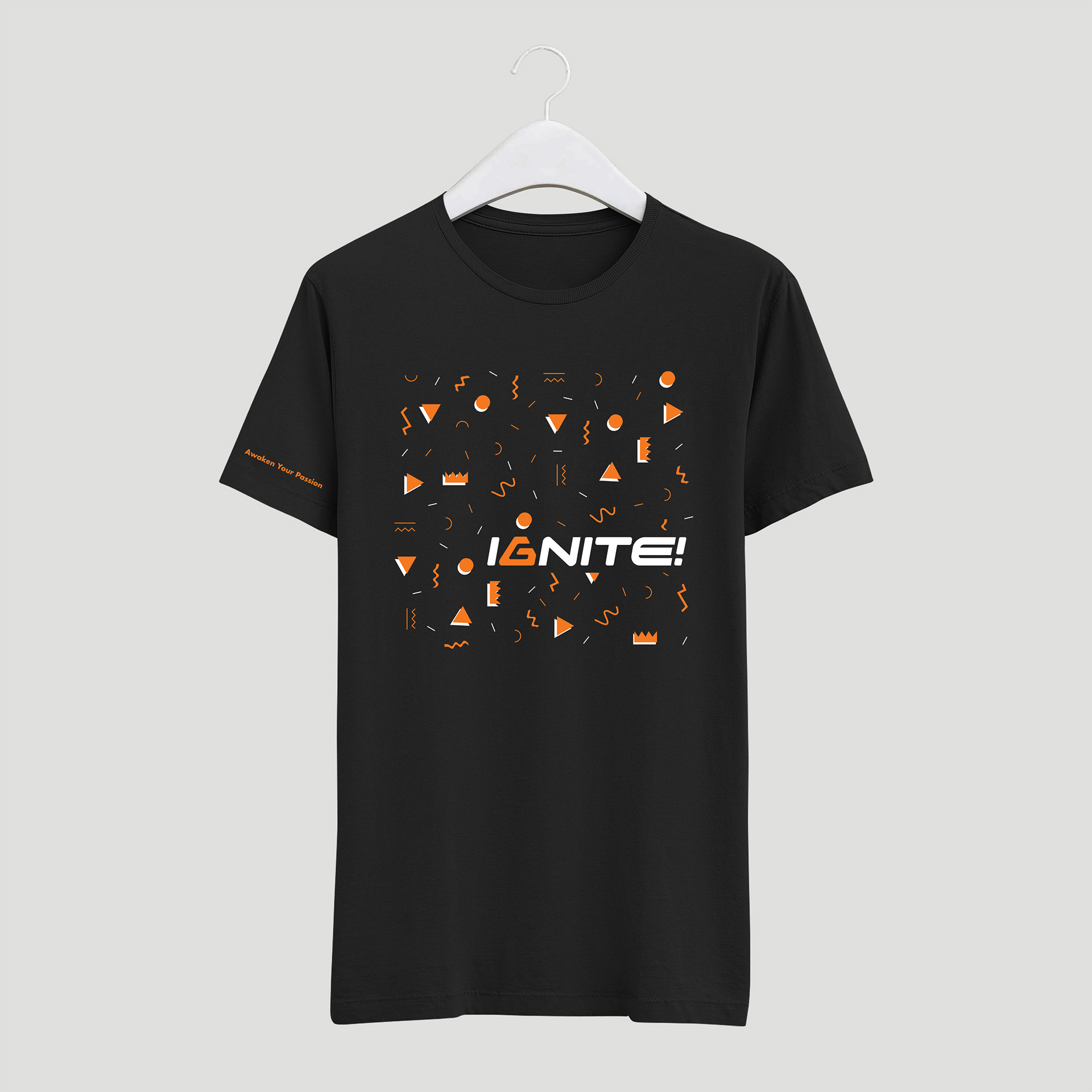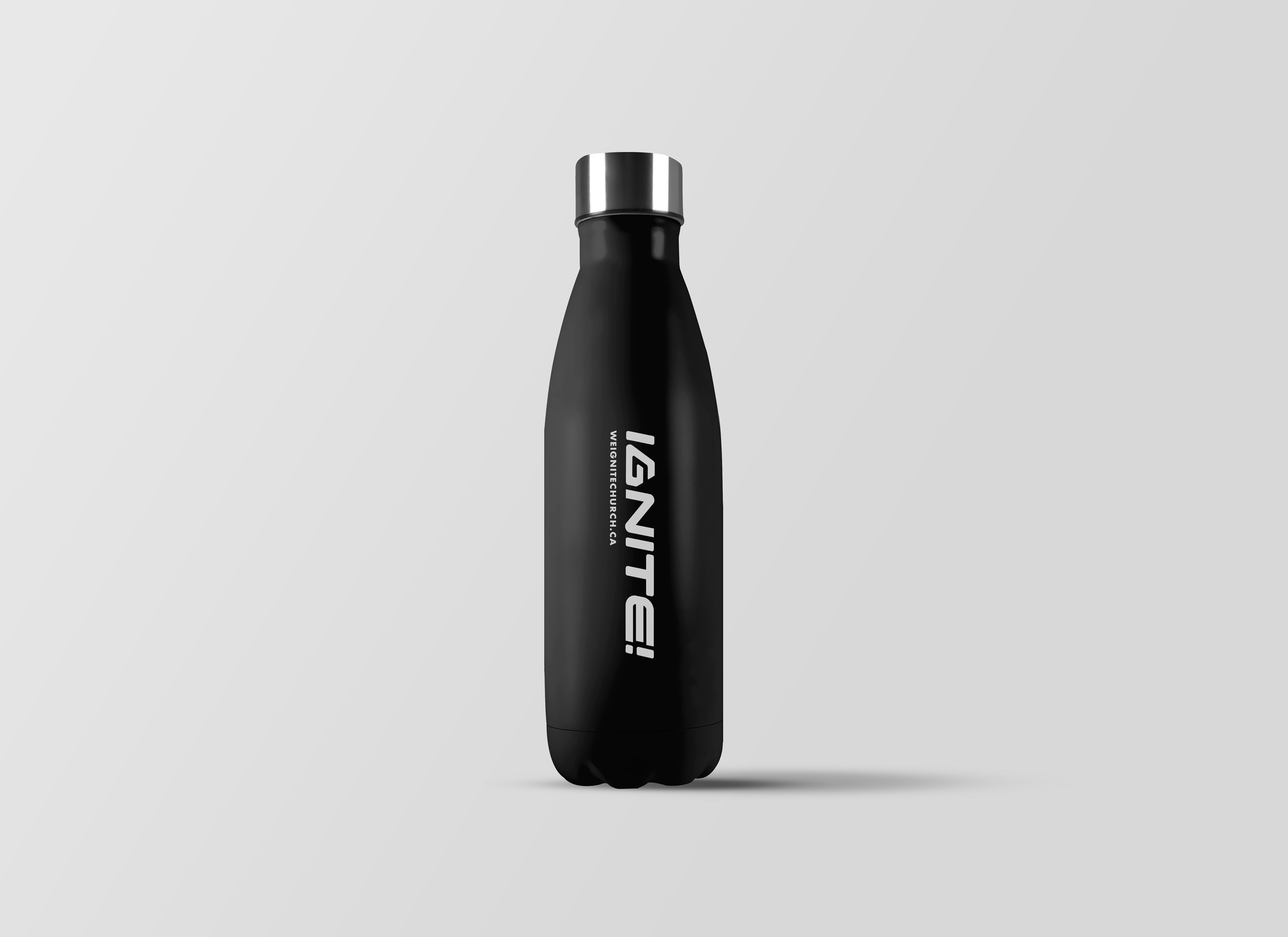 Brand Pattern Variations: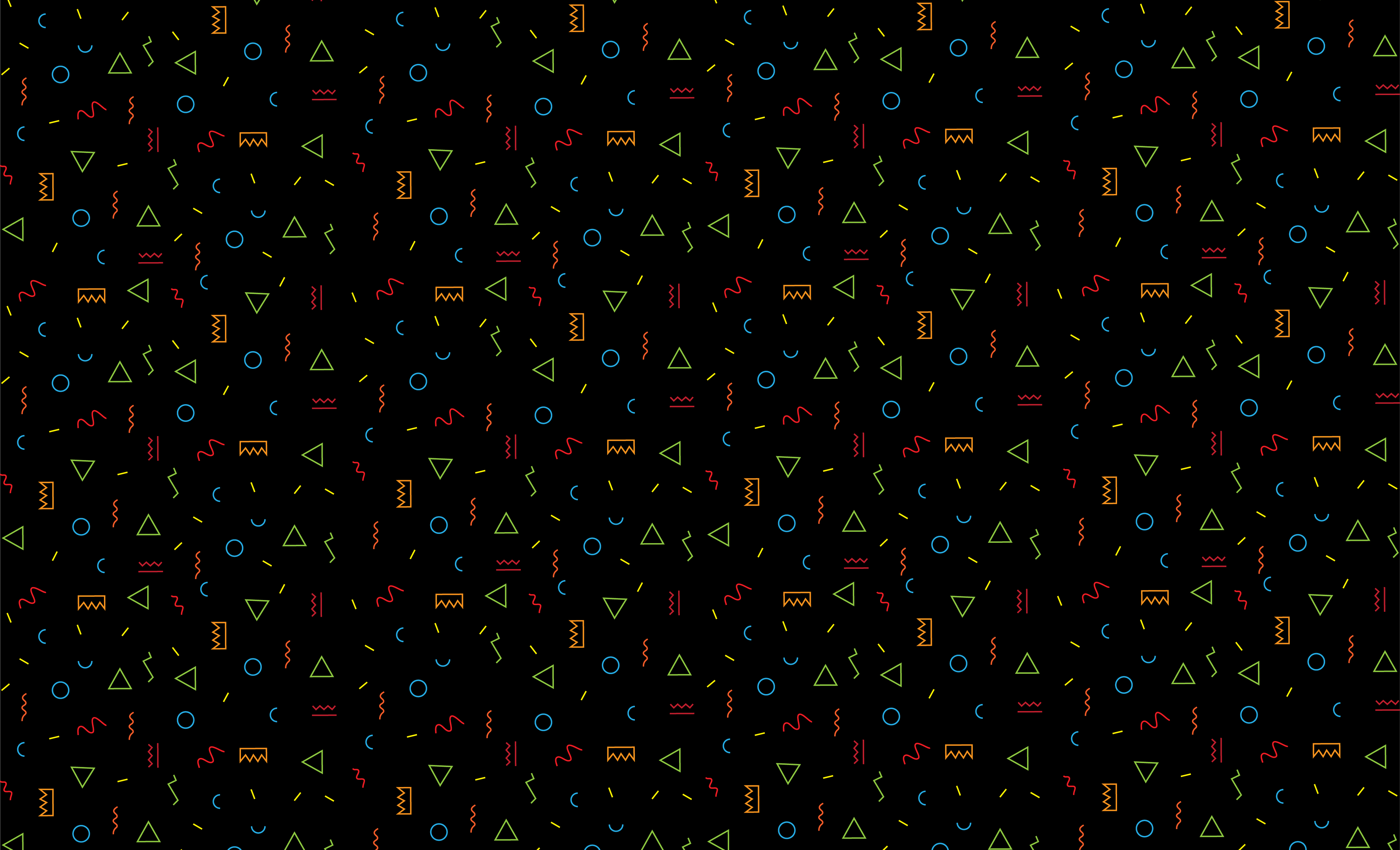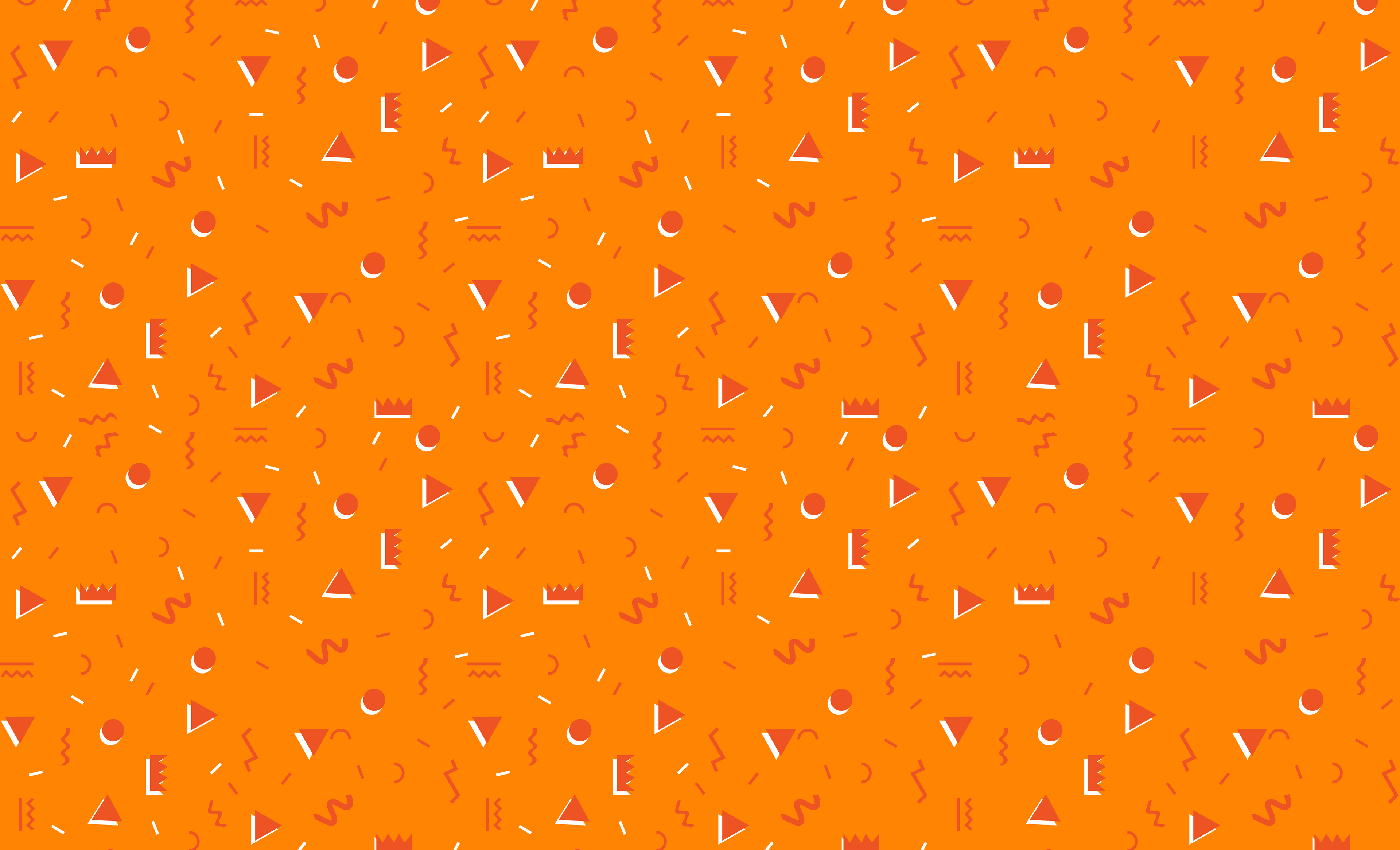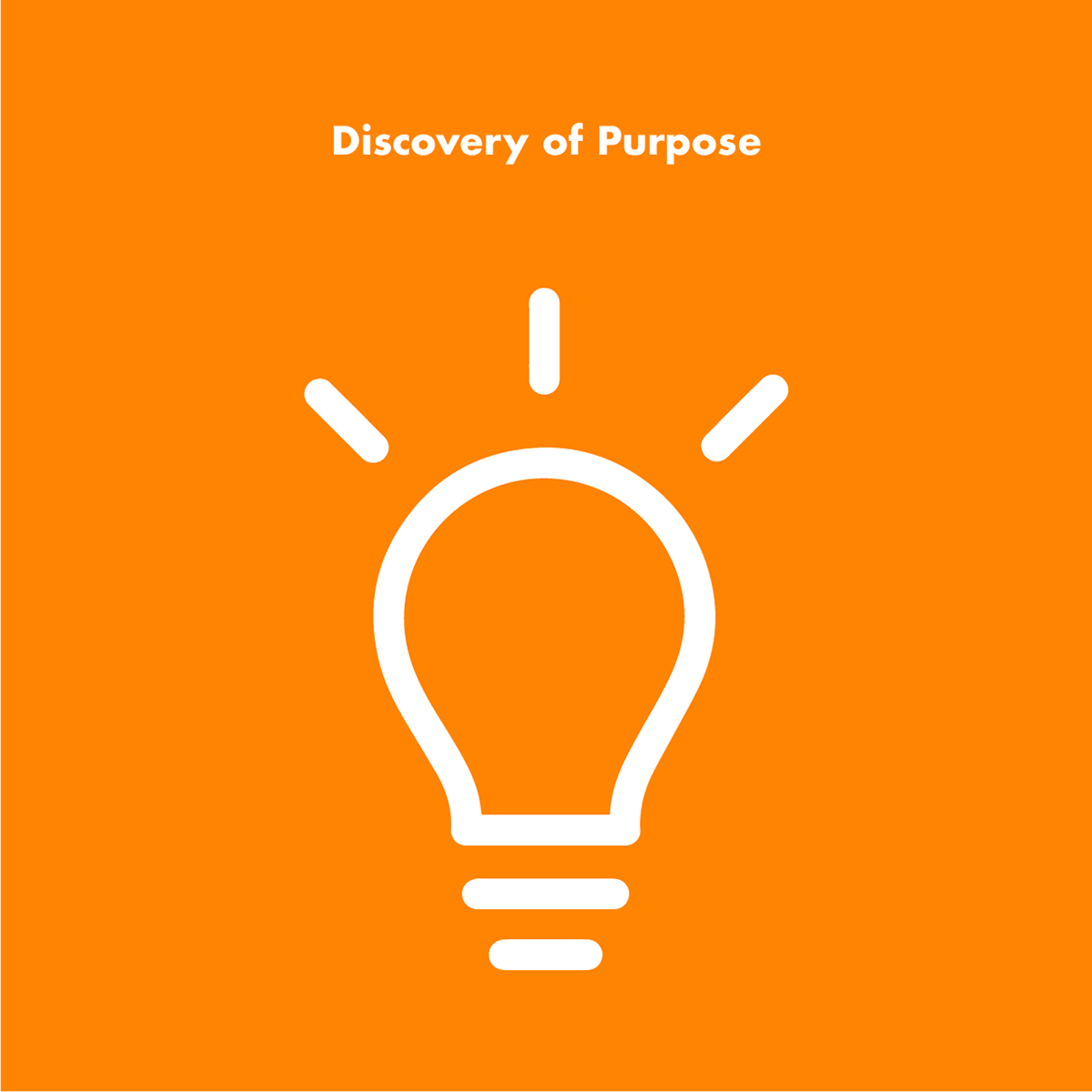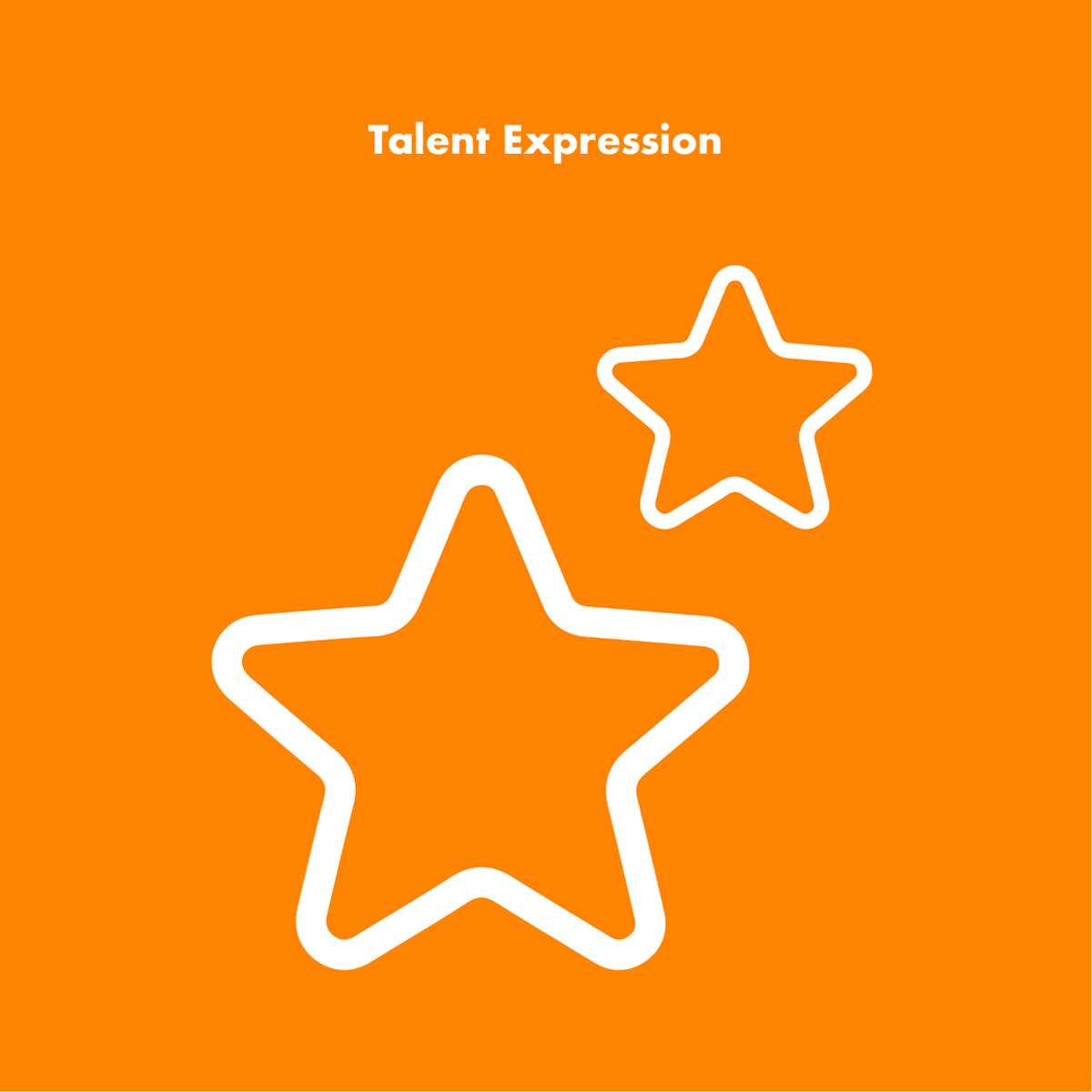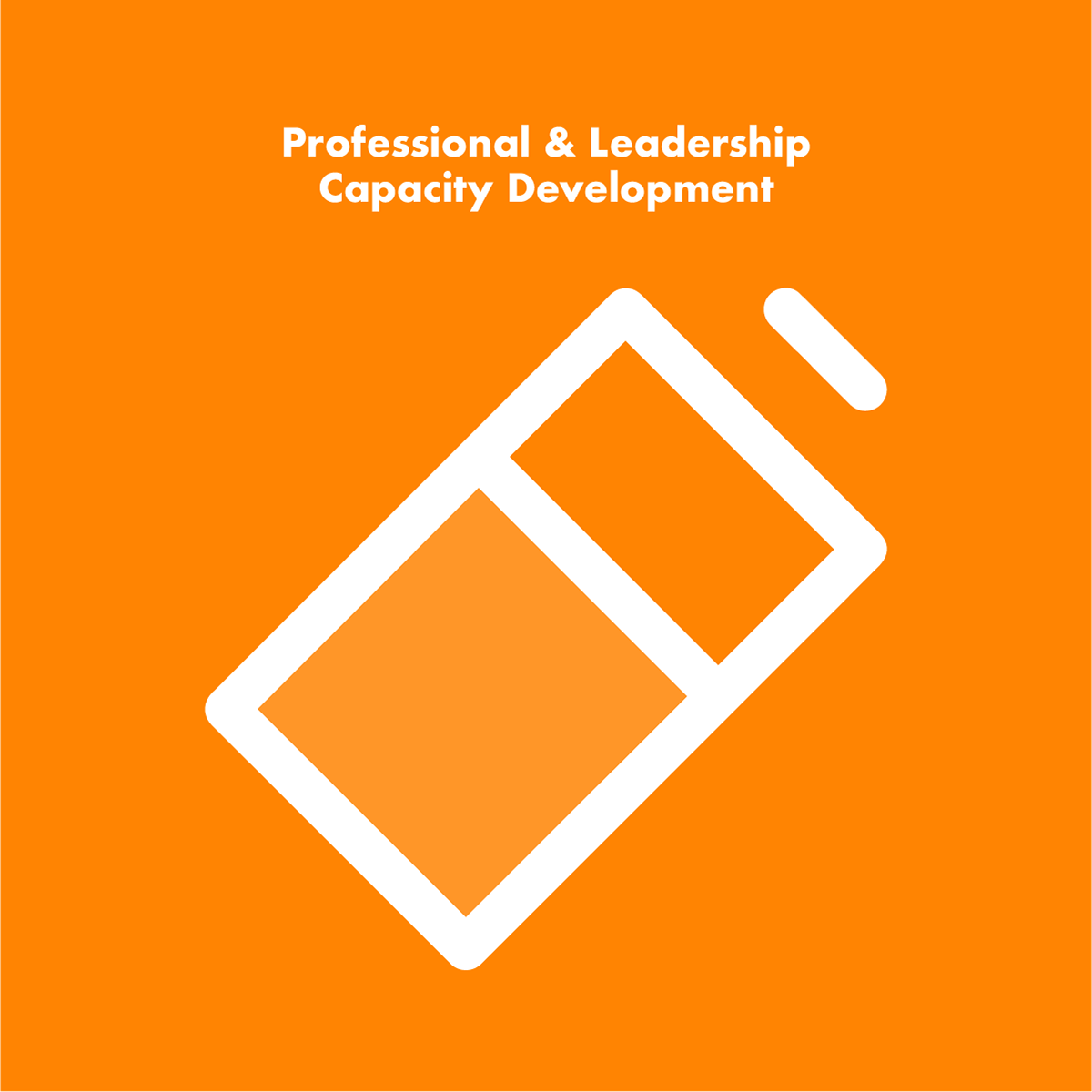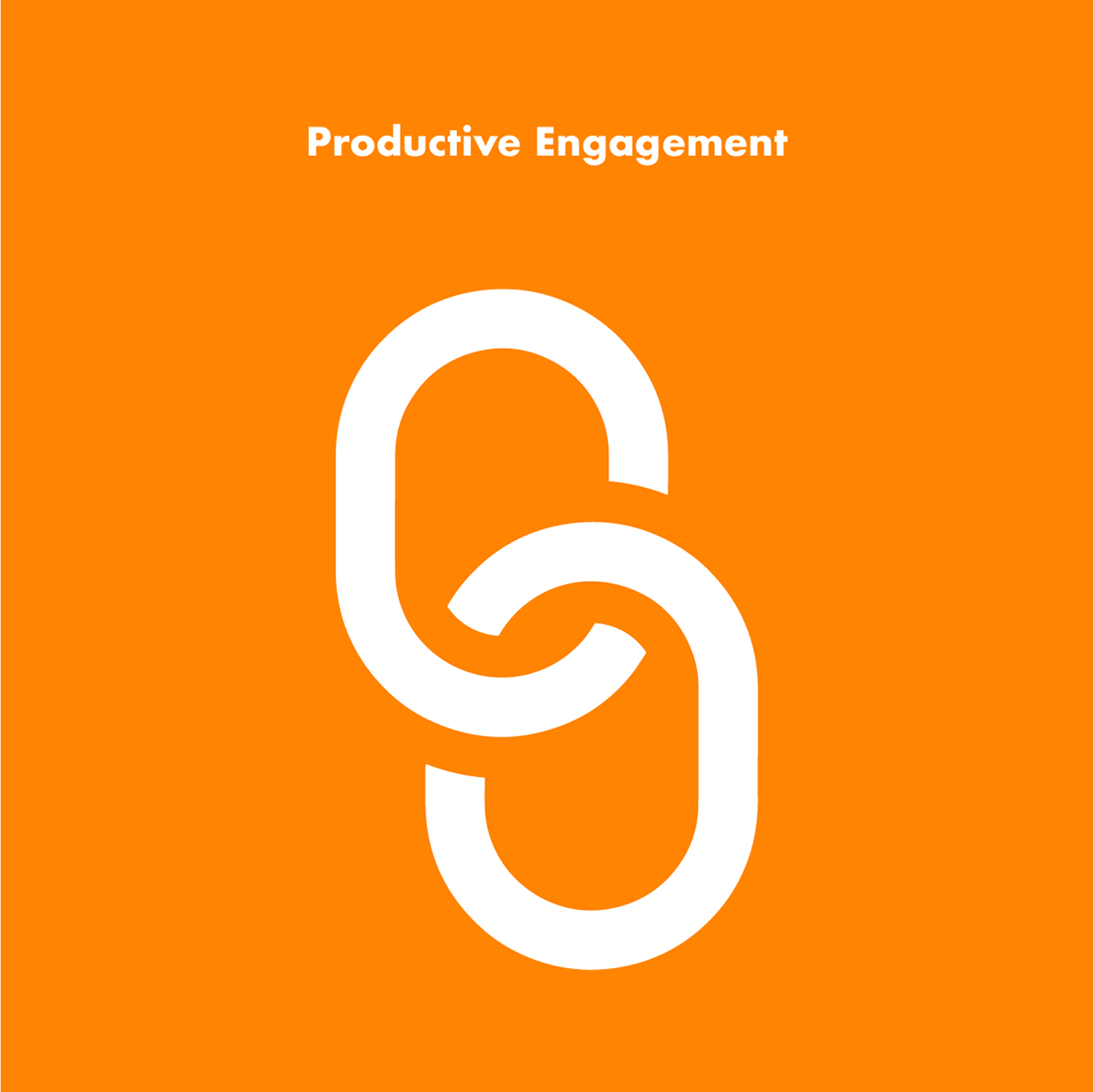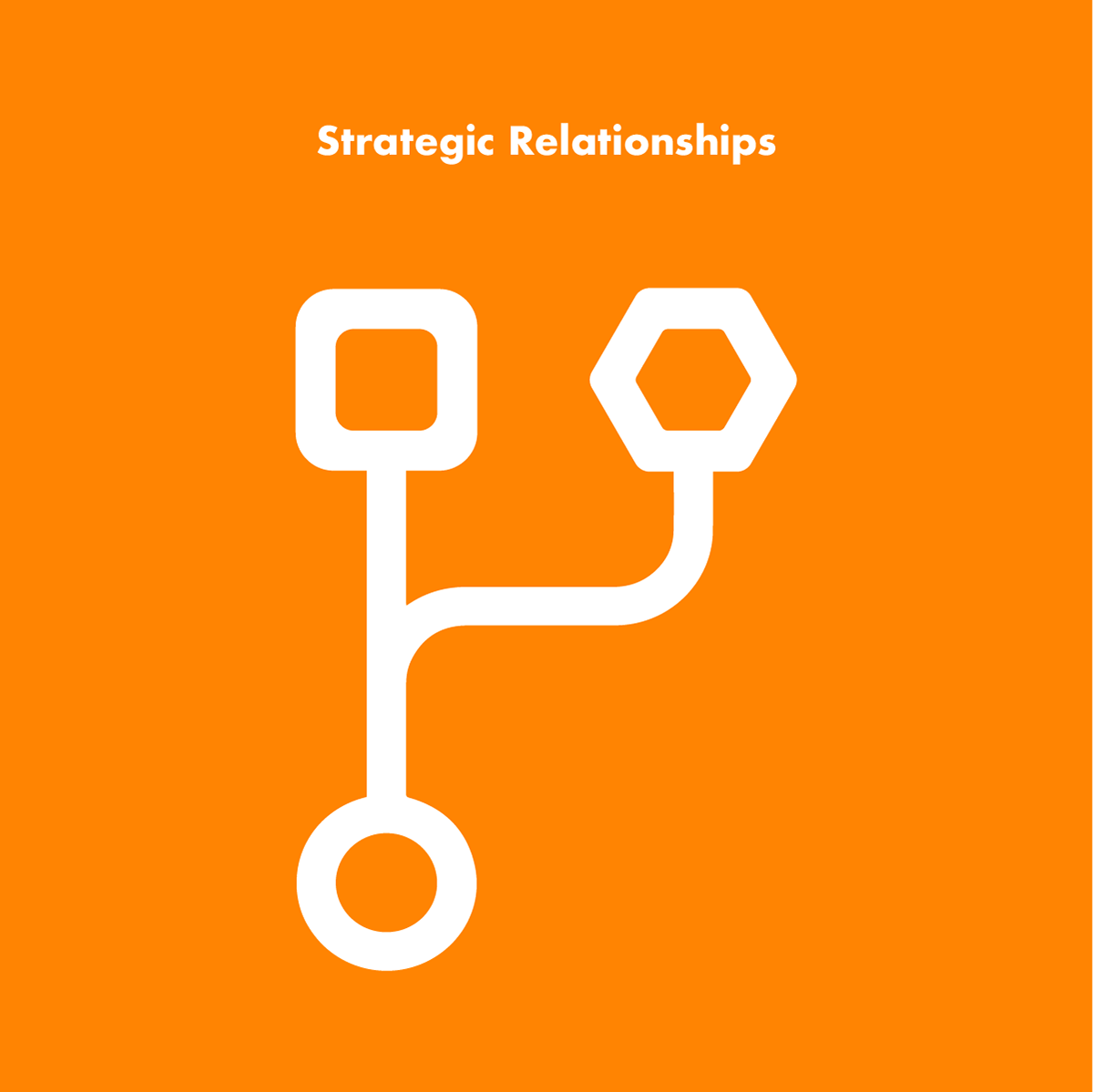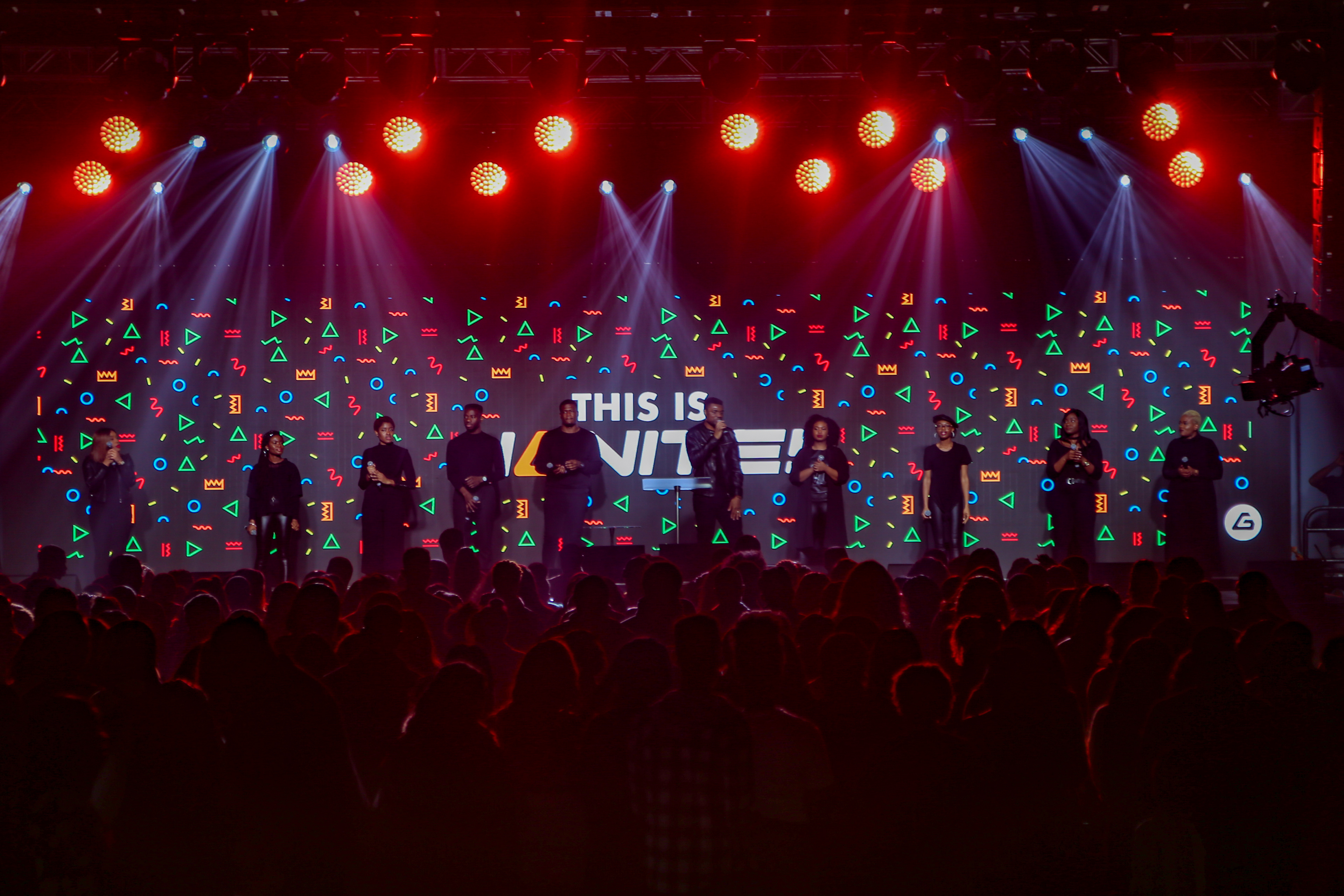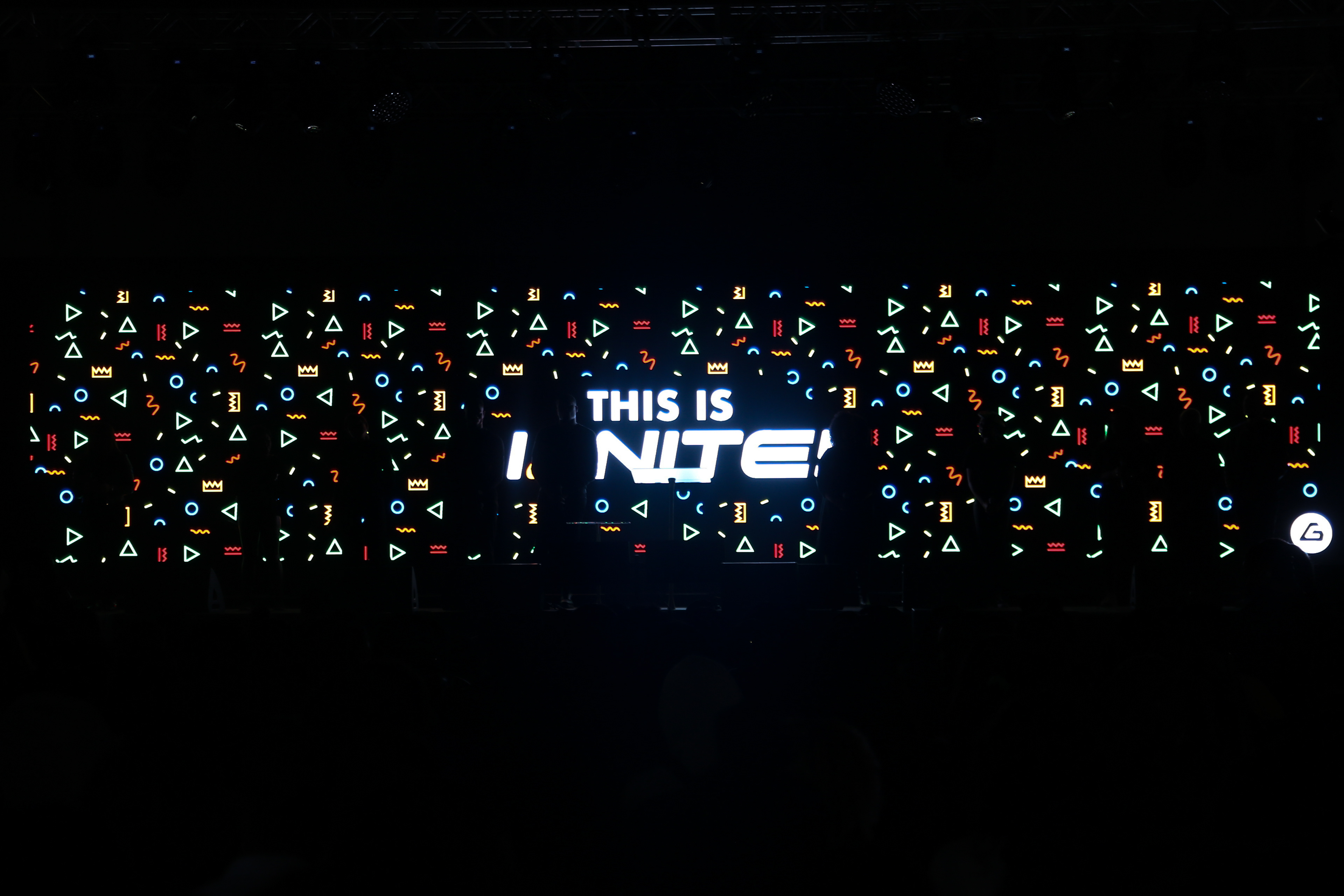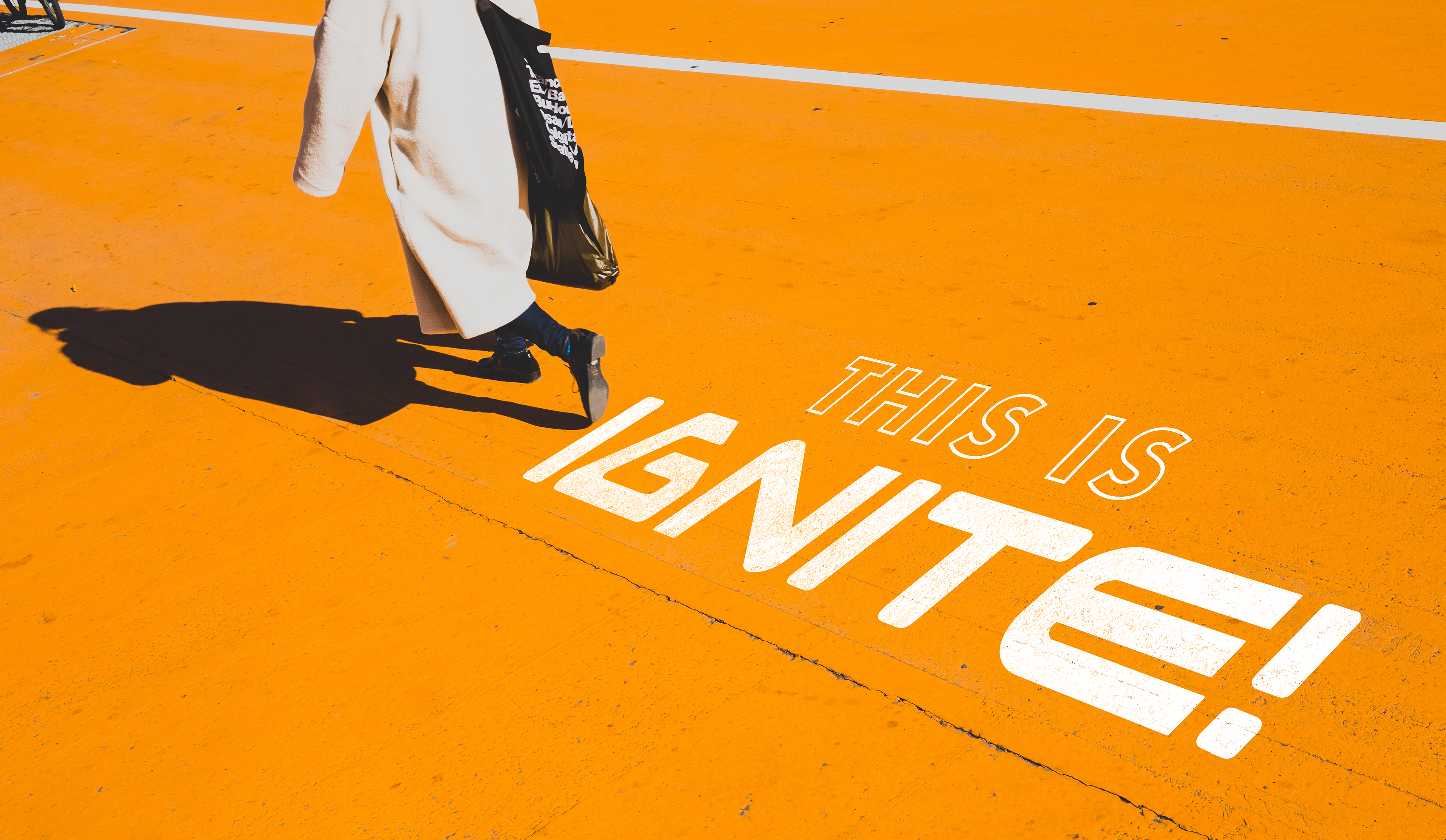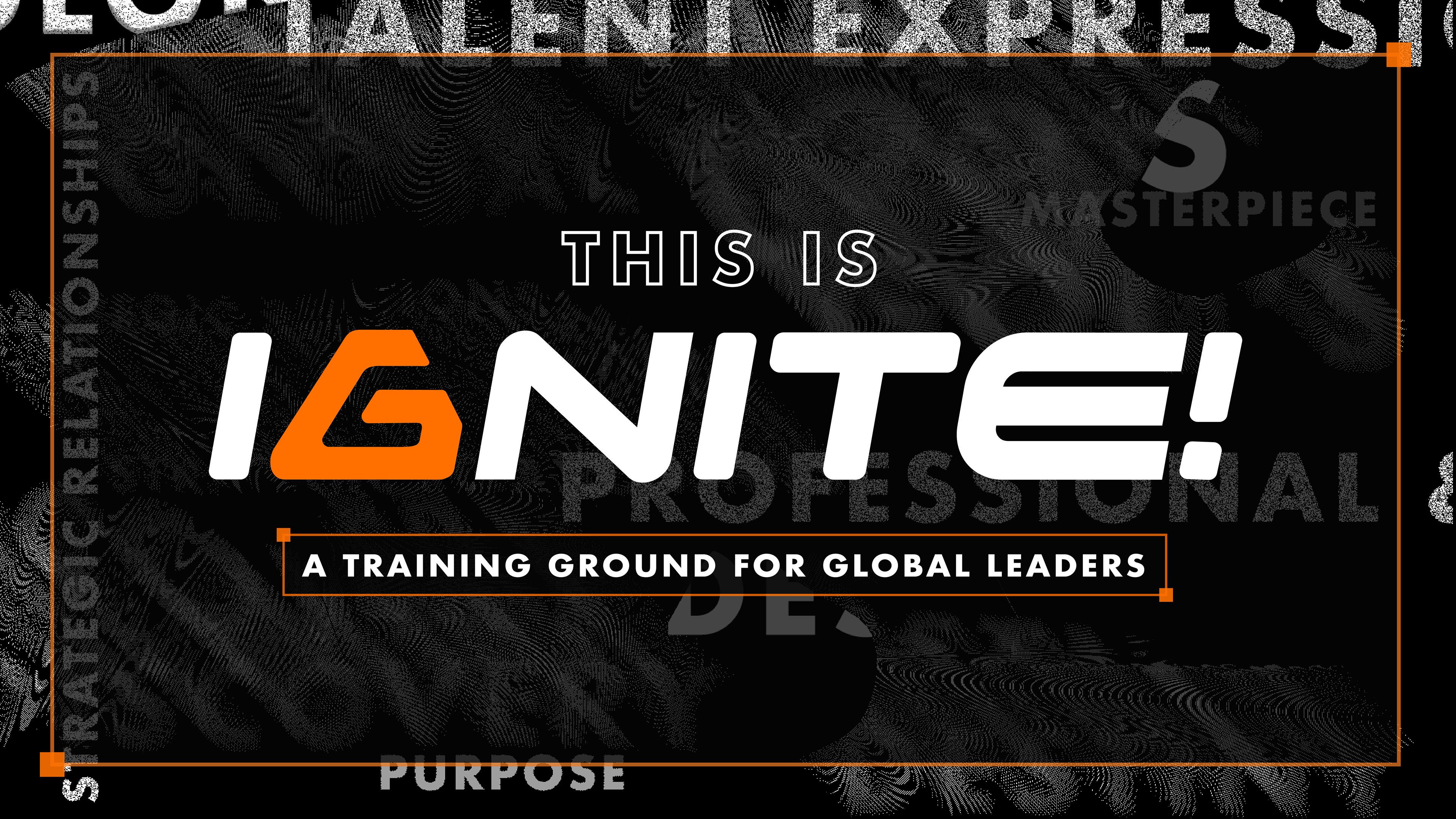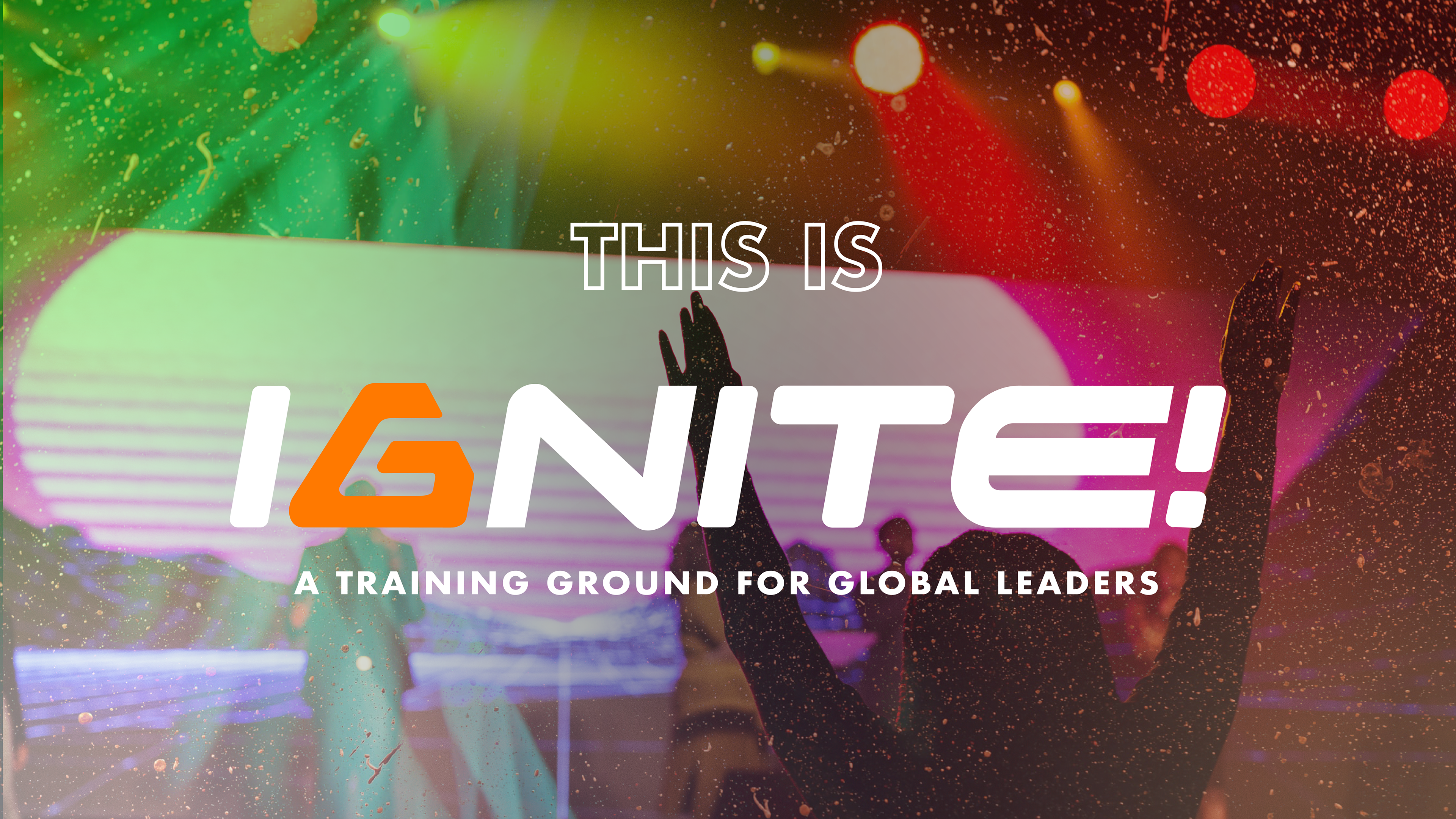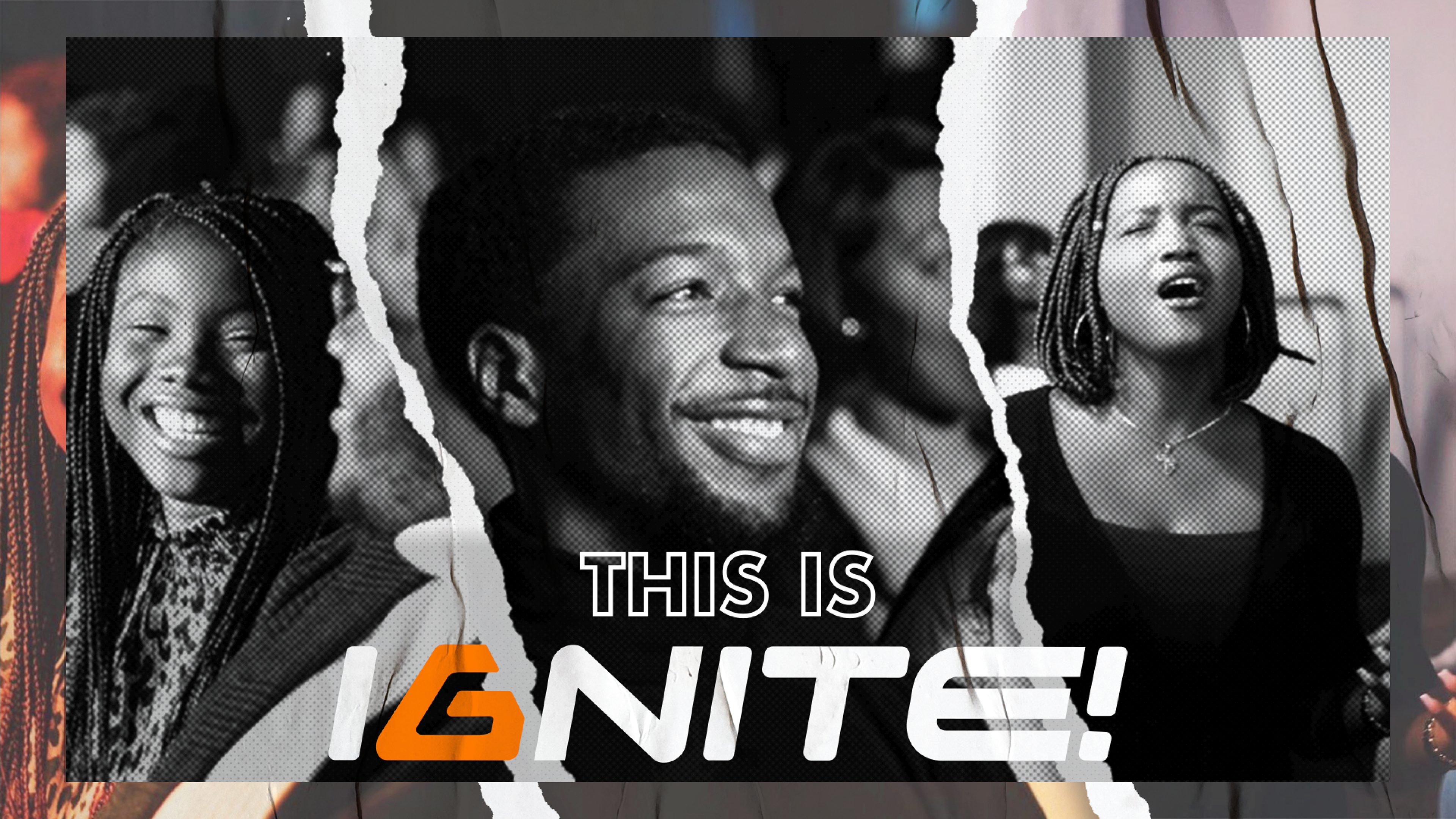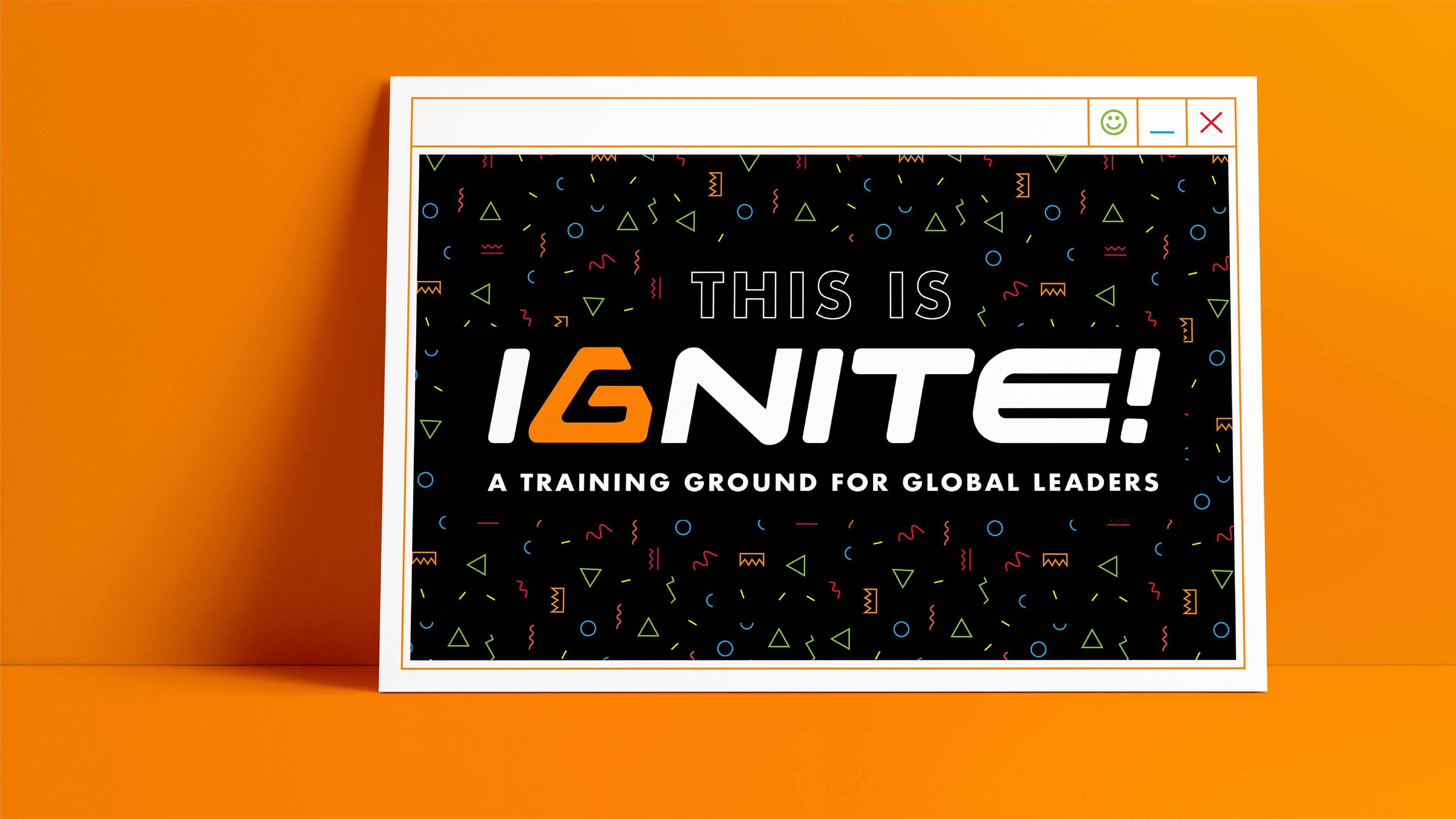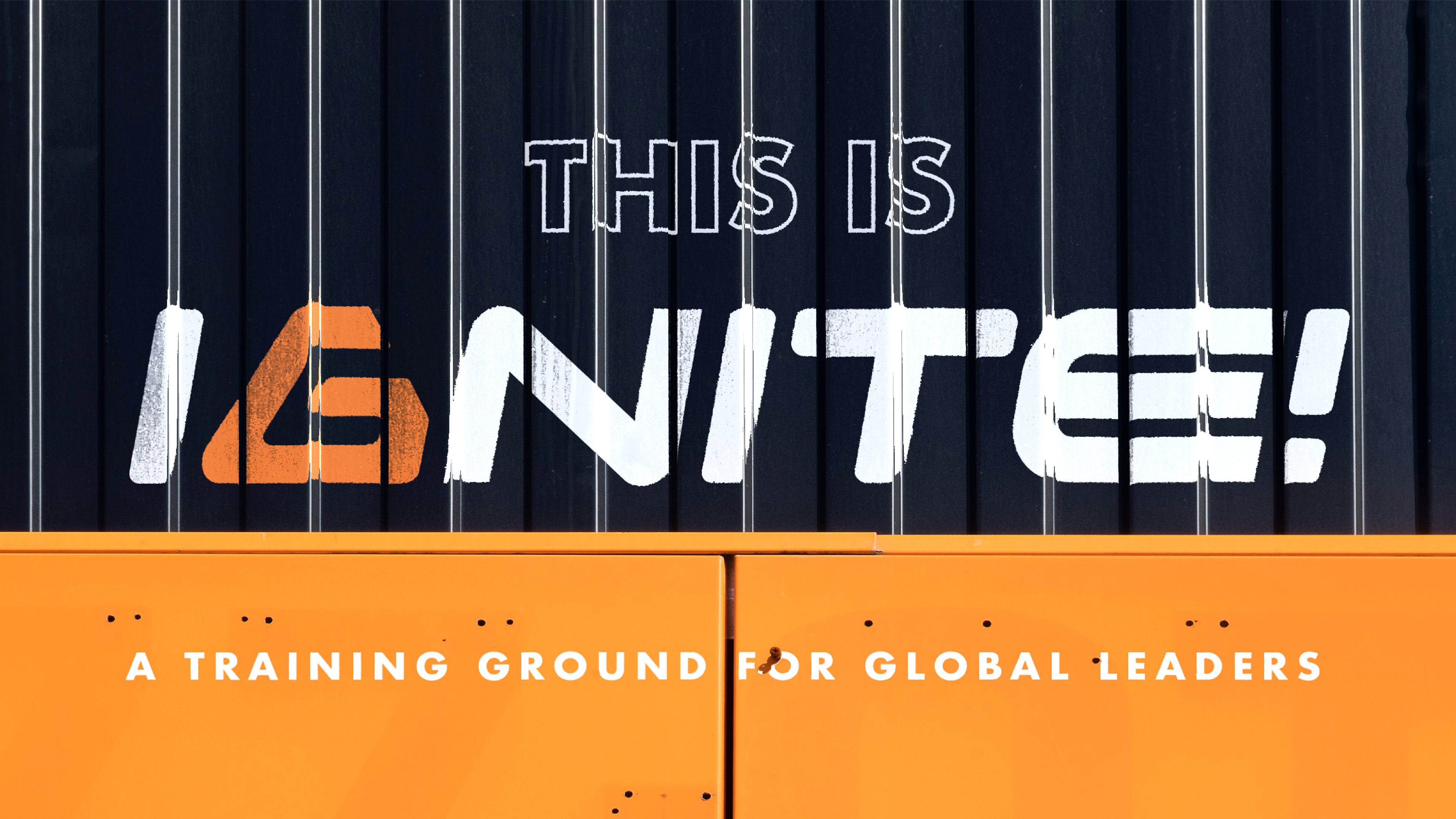 YouTube Thumbnail Boarders: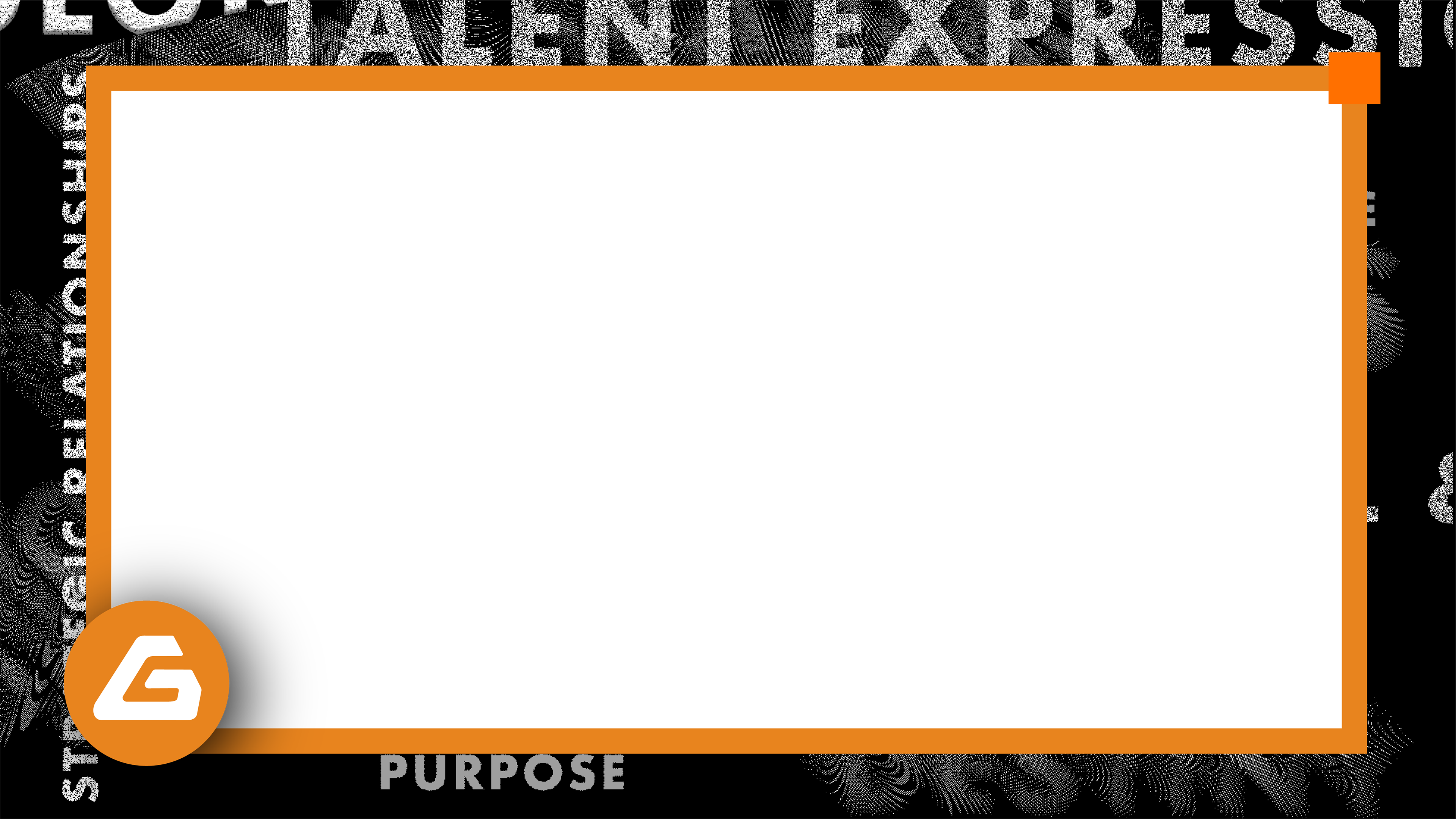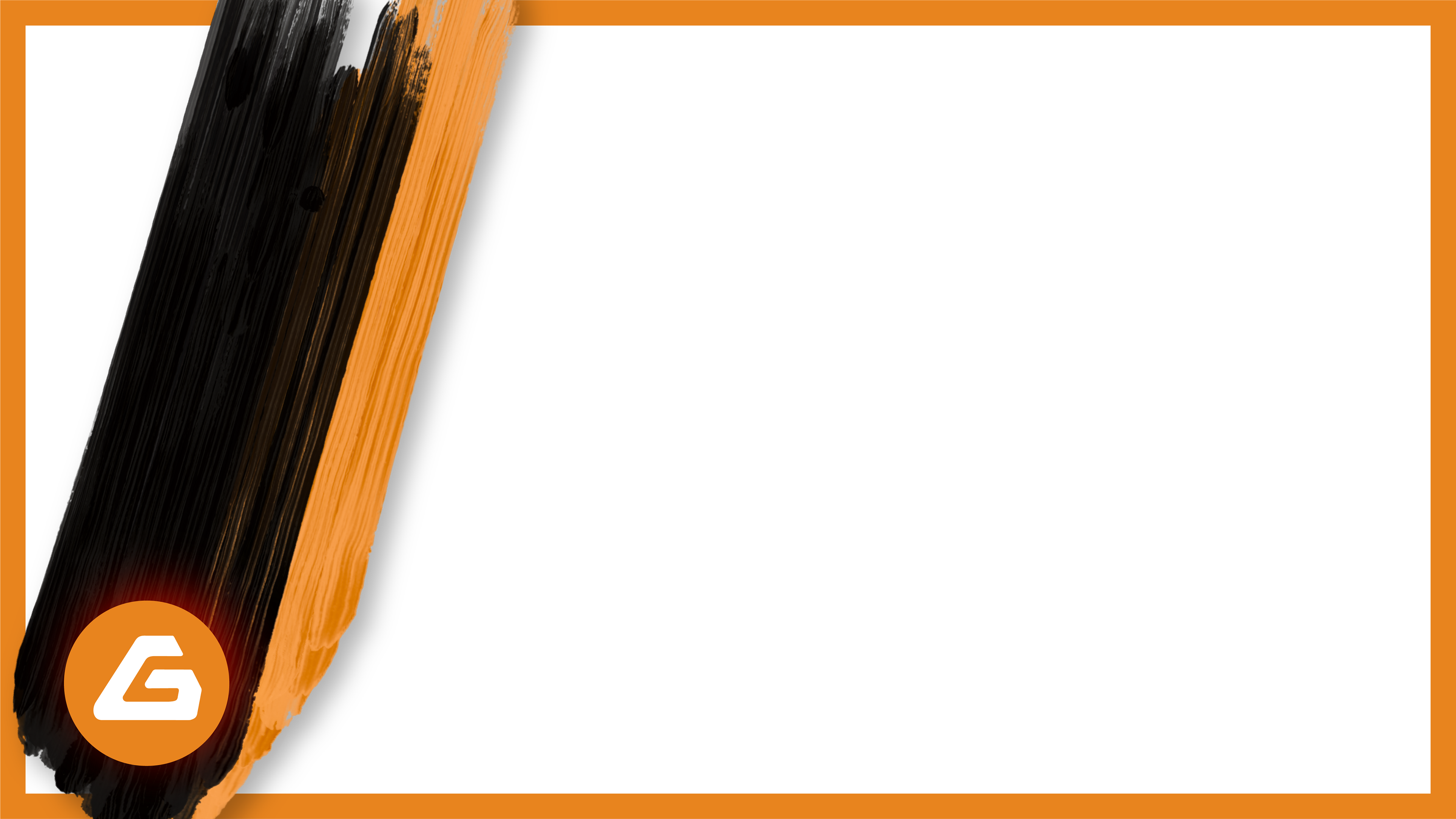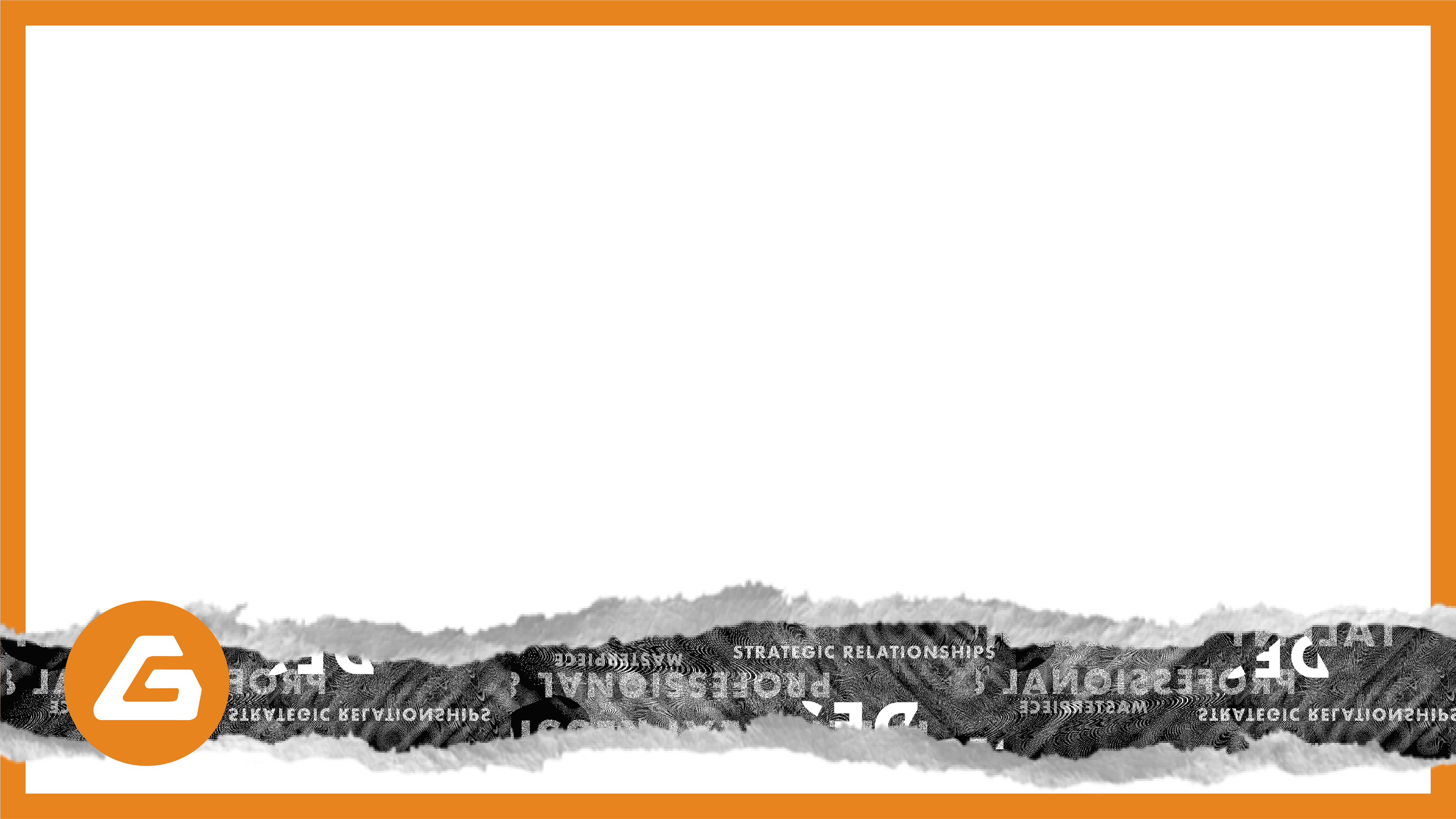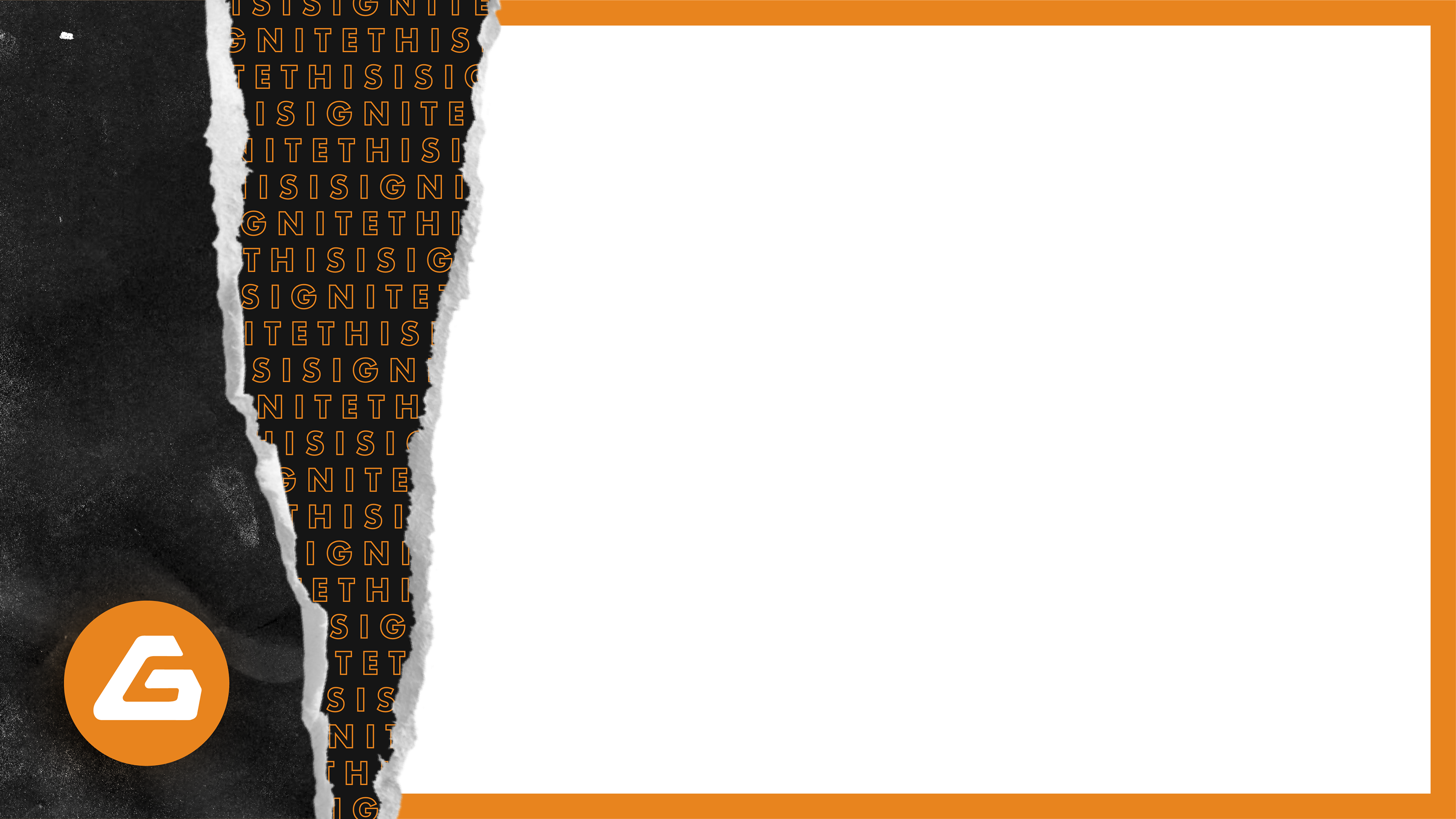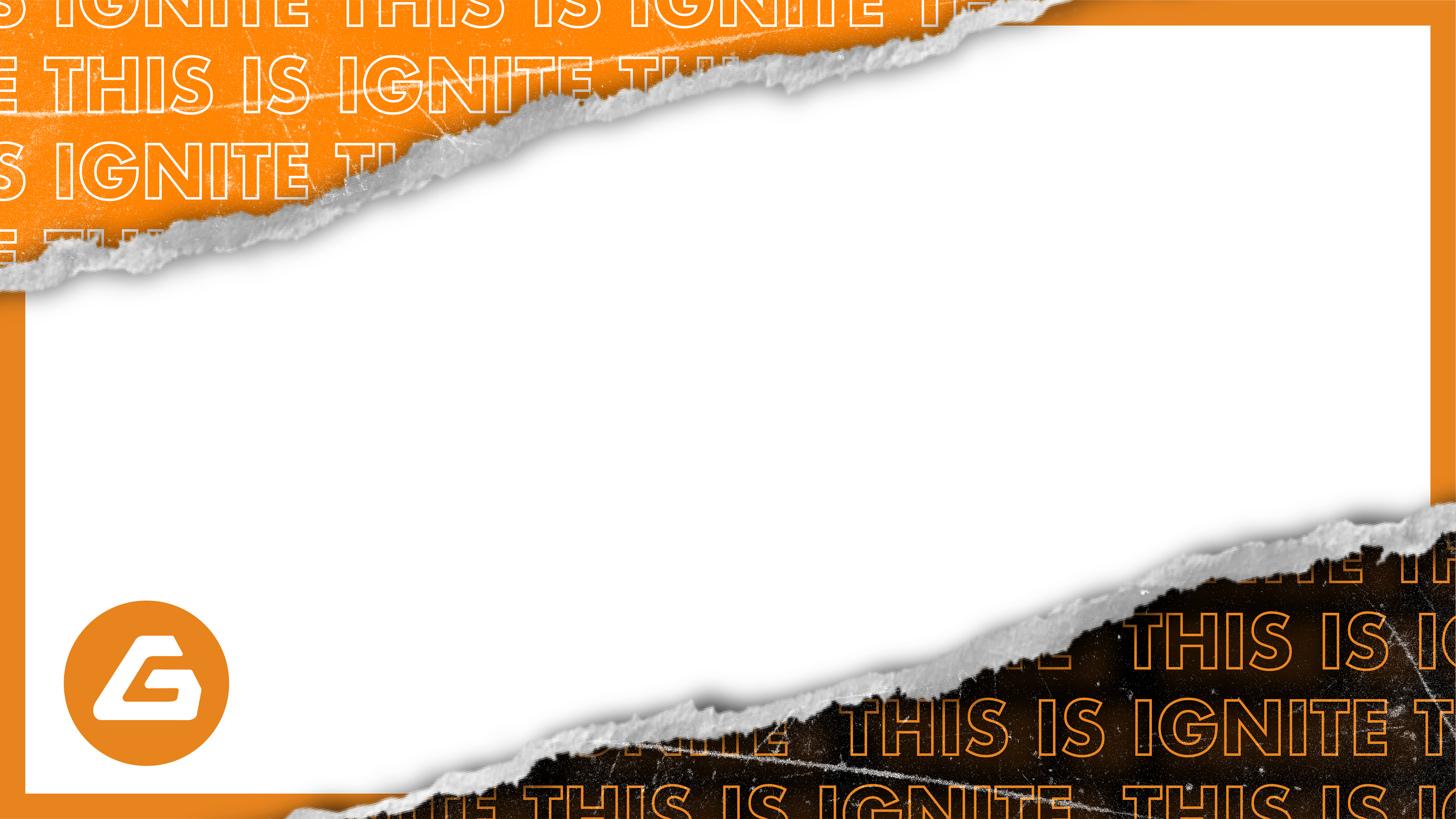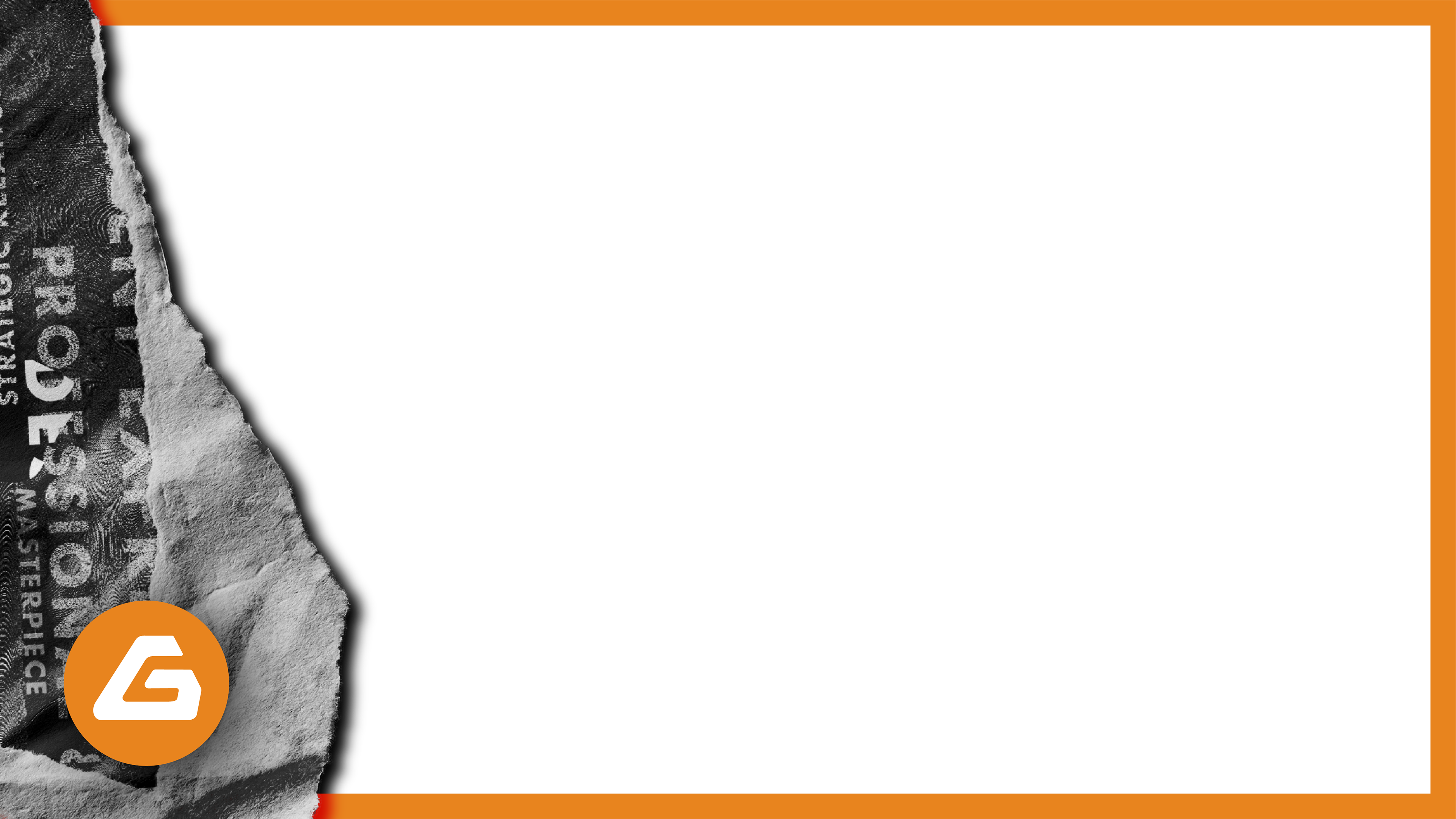 Straight Talk
was an interactive question and answer session with the lead pastors of Ignite Church. With the intent to replicate a talk show's appearance, different graphics were created for the four week series. Weekly deliverables included: LED wall splash screens and three different YouTube lower thirds for different streaming requirements.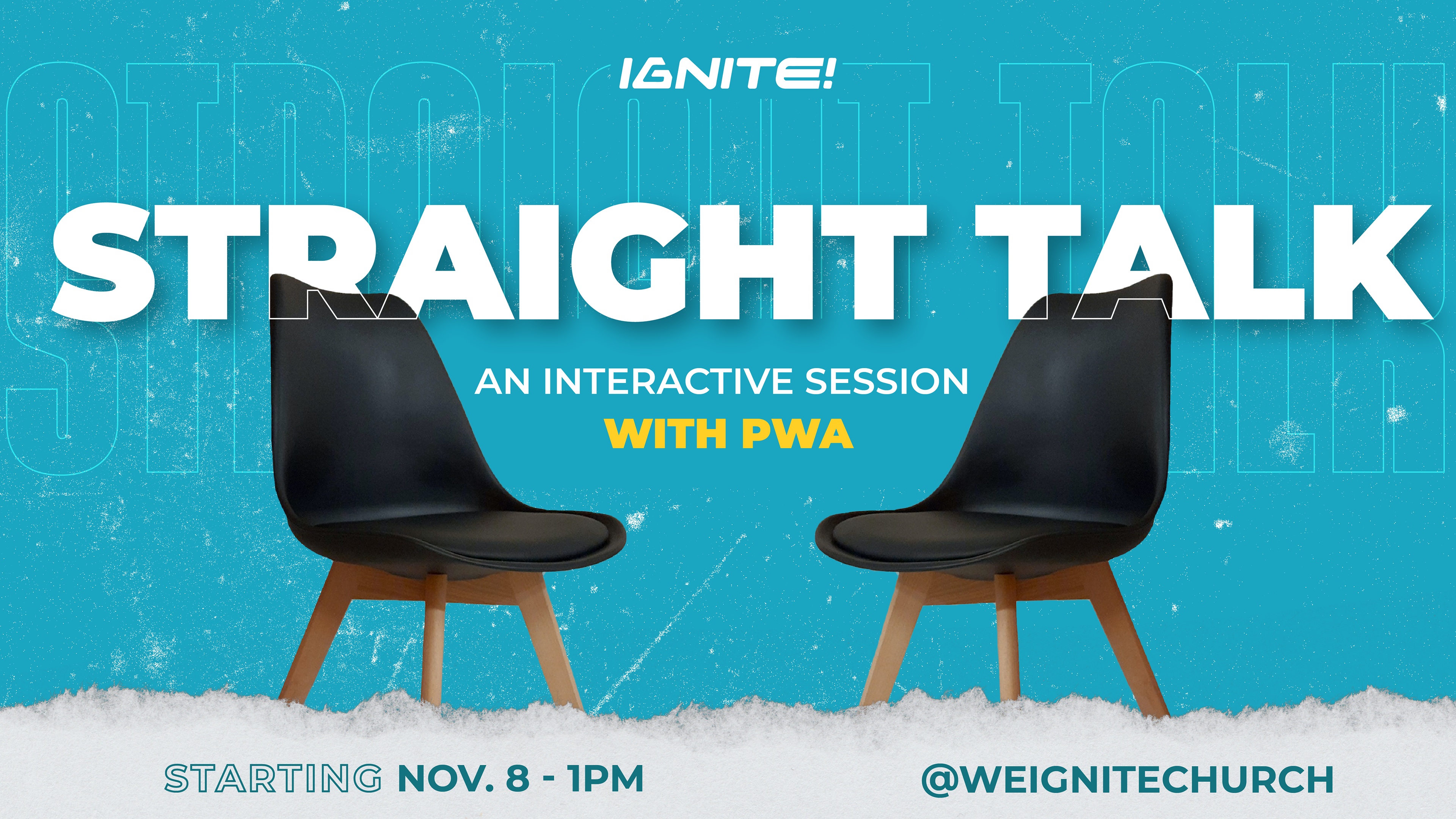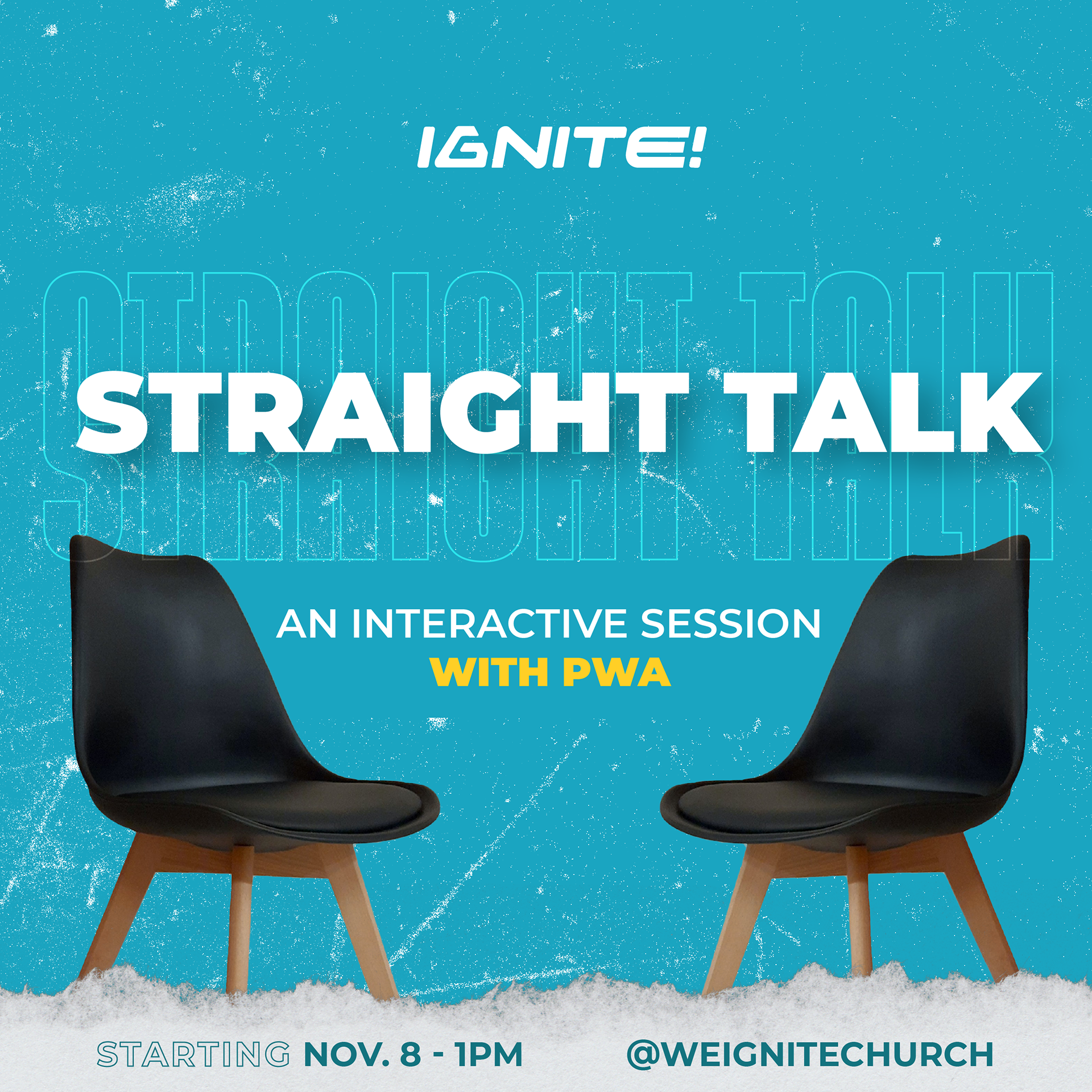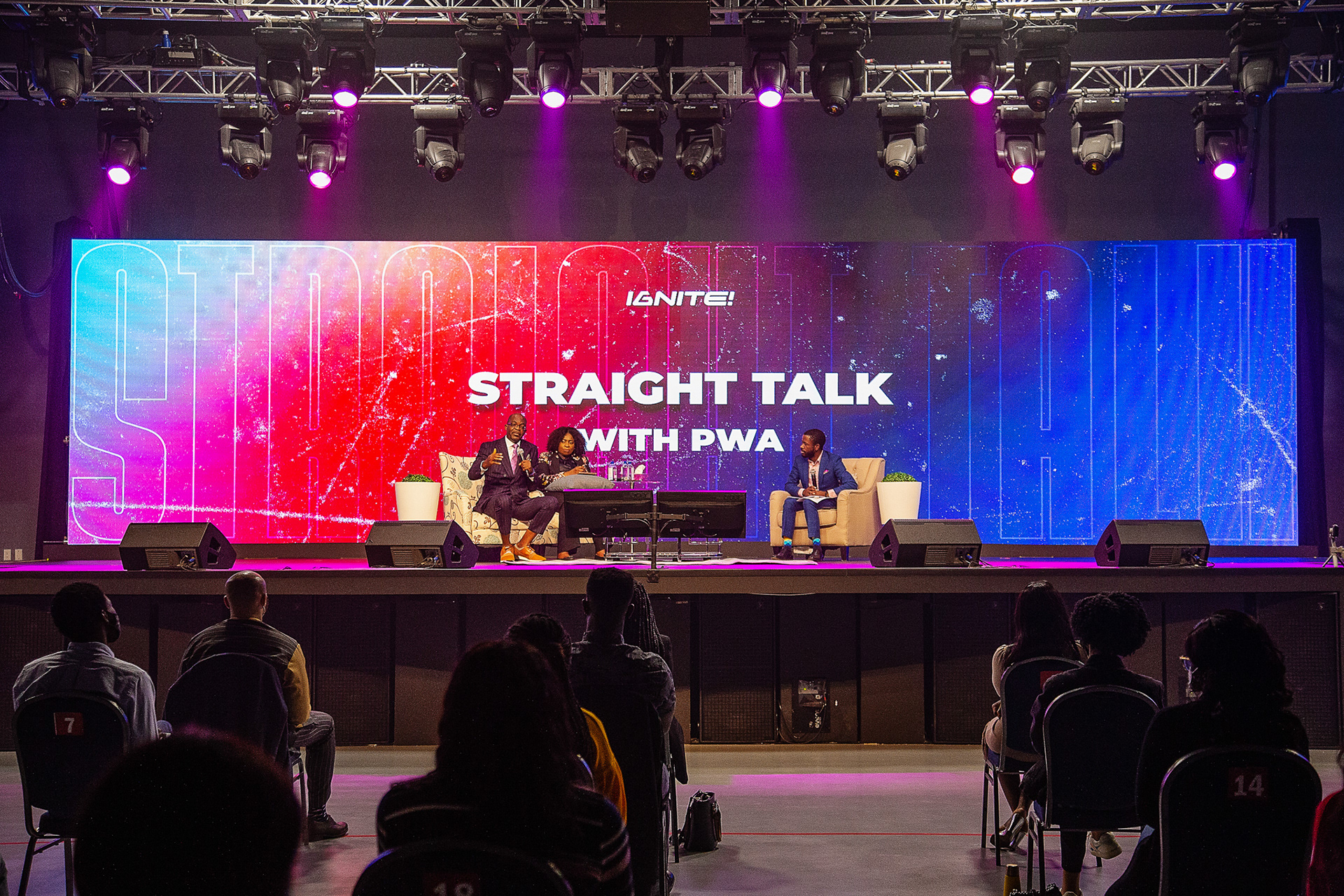 Photographs of live services were taken by Ignite Photography Department 
(4 photos).